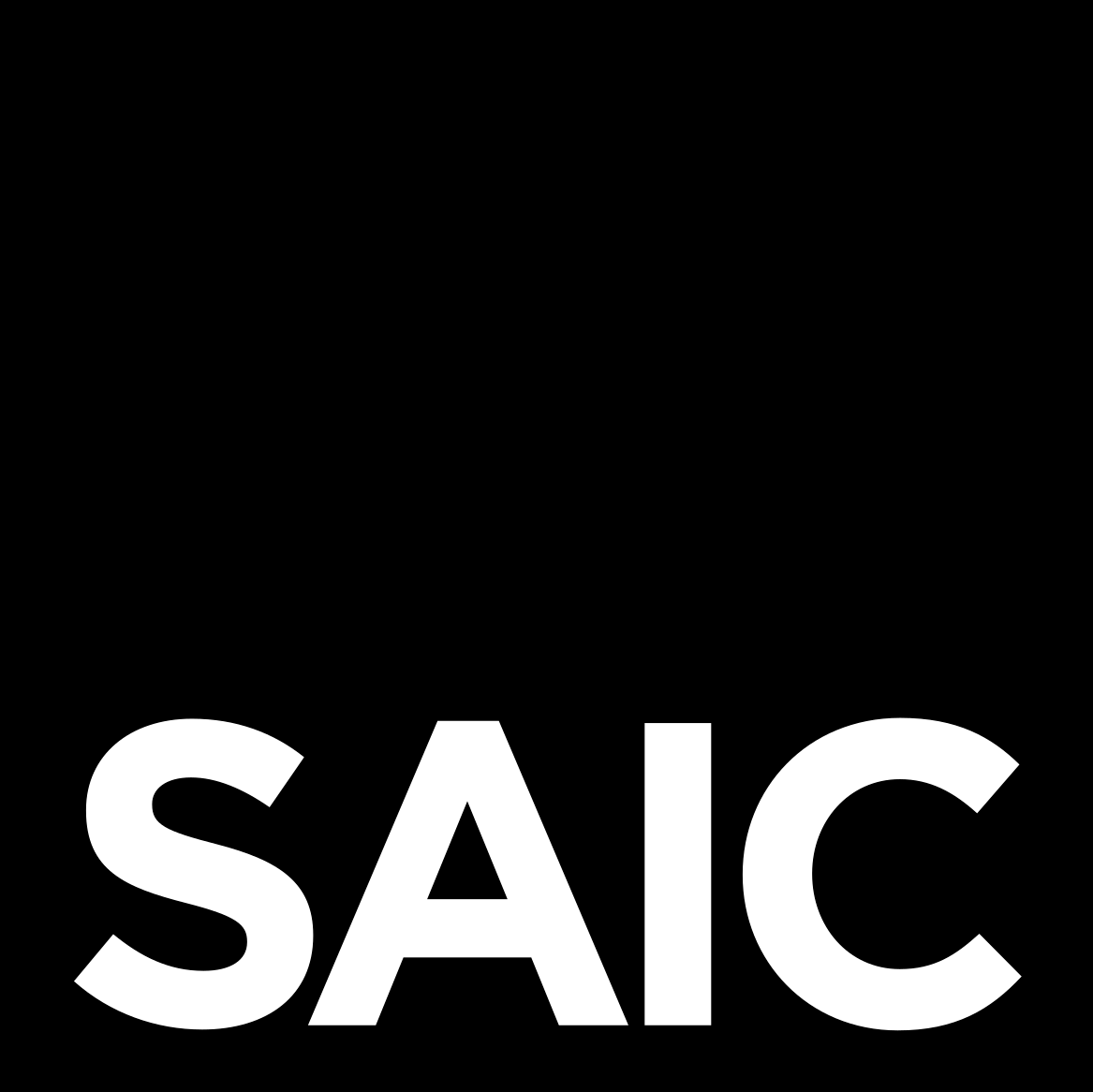 The School of The Art…
The School of The Art Institute of Chicago is partnering with Scott Healy & Associates to hire for the position of Executive Director of Student Financial Services
The School of The Art Institute of Chicago (SAIC), in partnership with the national search firm, Scott Healy & Associates, invites applications and nominations for the position of Executive Director of Student Financial Services. The Art Institute of Chicago seeks an experienced professional to serve in this important role.
The School of the Art Institute is located in the heart of Chicago, a city defined by an extraordinary and rich diversity, unparalleled architecture, and innovative public art. SAIC is one of the largest accredited independent schools of art and design in the country enrolling 3,400 degree-seeking students, comprised of 2,800 undergraduate and 600 graduate students. As one of the two entities that make up the Art Institute of Chicago, SAIC provides an unparalleled multidisciplinary approach to art and design education.
Please contact Danan Tsan at danan@scotthealy.com for more info!