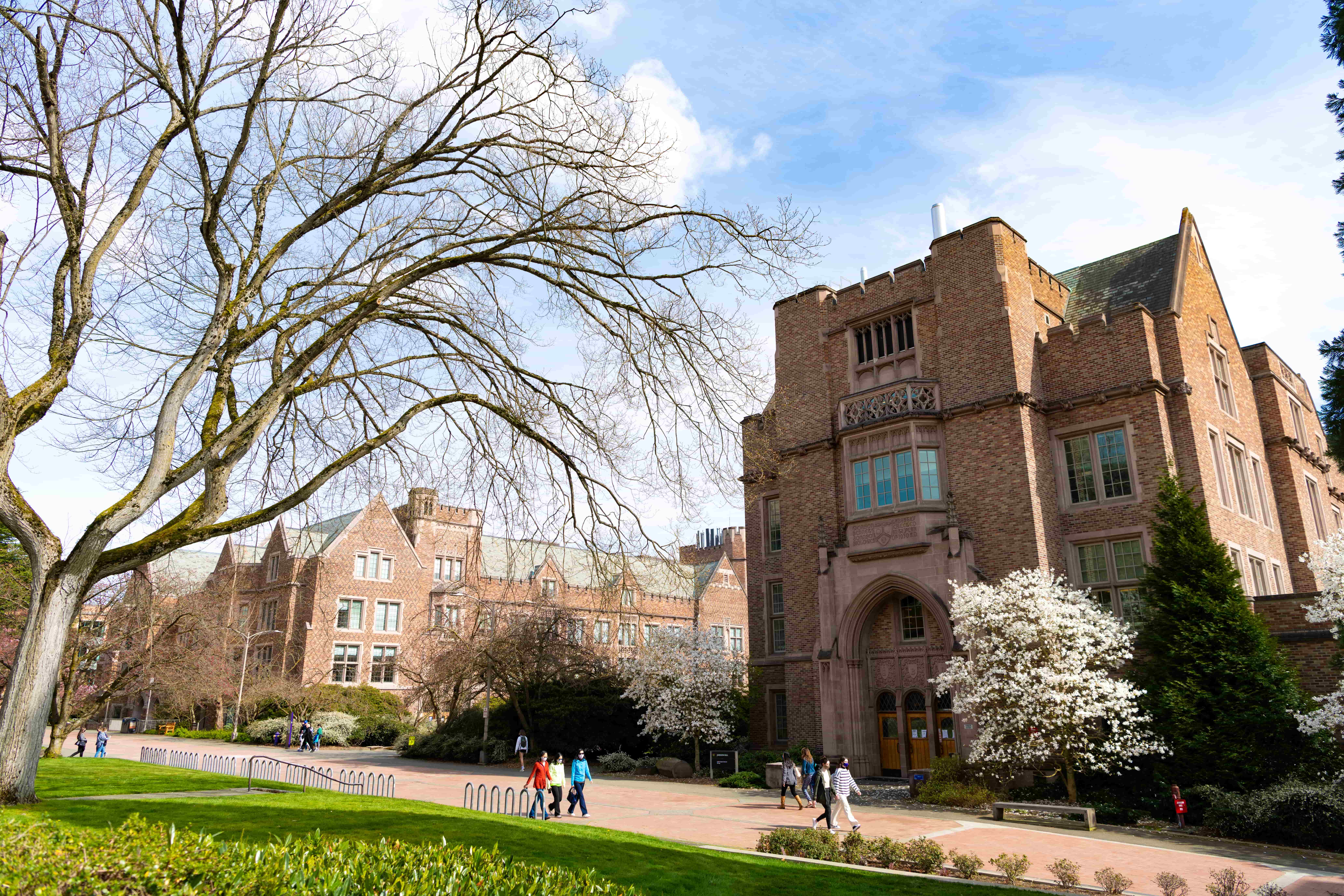 Our
Services
Promoting impactful leadership for public institutions, private institutions, and community colleges with our higher education consulting services.
National Searches
Find the best professionals for health science leadership, enrollment management, admissions, financial aid, and registrar roles.
99% success rate
54,000+ professionals in our proprietary network
Unmatched commitment to your success
Interim Placements
Fill Short-Term Vacancies with Experienced, Successful Professionals. SH & A's network of interim candidates will allow you to:
Fill short-term positions quickly
Keep progress moving
Gain fresh perspective and add value
Leading the Industry in
Higher Education Executive Search Success
We find you qualified, successful professionals for your higher education executive search needs. Our success is built on a strong foundation of trust and determination to find the right candidate for your institution.
We help higher education institutions
optimize
critical resources to
identify
and
hire
effective leadership and faculty.
Diversity
Statement
Scott Healy & Associates is a highly trusted name in educational consulting and higher education national searches. Our firm holds a standing commitment to sourcing candidates who have a strong alignment with our client institutions' mission and vision. We take a holistic approach to locating an ideal candidate for the long term; we look not only at their accomplishments and credentials, but also at the motivations and goals in their life and career.
Through this process, SH & A is committed to doing our part to create a more equitable field of higher education while at the same time maintaining the quality of service to which our clients are accustomed. We accomplish this by sourcing diverse groups of candidates to ensure our clients are presented with the highest caliber of talent possible. Using this approach has resulted in placing over 175 candidates in the last three years, with over 50% of those placements being candidates who are historically underrepresented in their particular discipline.