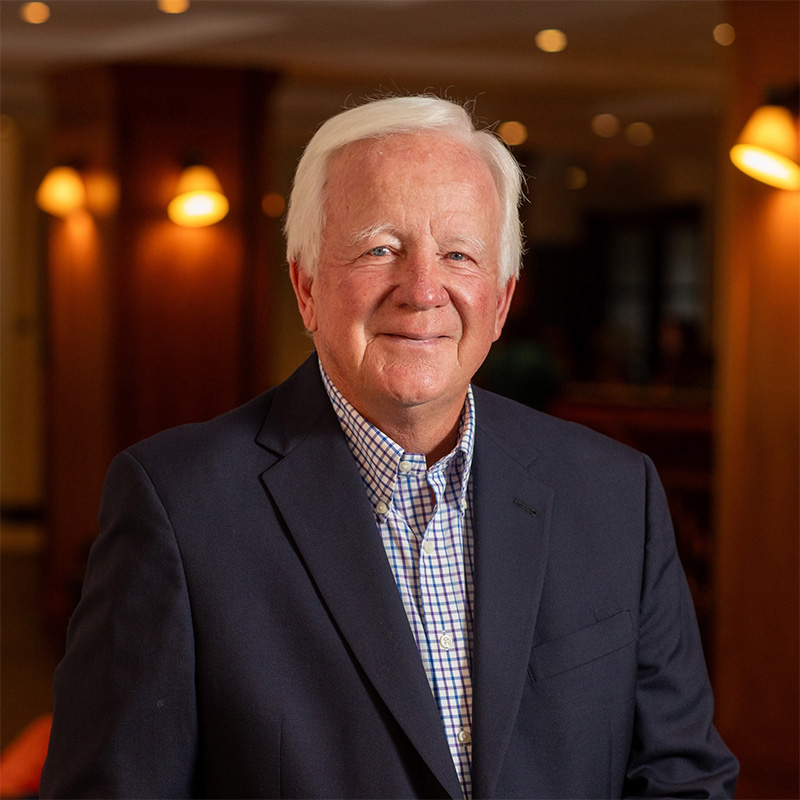 Meet Our Founder
Dr. Scott F.
Healy
Before founding Scott Healy & Associates in 1998,
Dr. Scott F. Healy's impressive career in higher education enrollment management spanned three decades at nine academic institutions.
During this time and since then, Dr. Healy has helped private and public colleges and universities of all sizes achieve institutional advancement through high-quality national higher education executive searches, interim placements, and enrollment management audits.
Now, Scott Healy & Associates is a nationally recognized educational consulting firm specializing in finding the best professionals for health science leadership roles, enrollment management, admissions, financial aid, registrar, and more.
Education
Earned Doctorate from Penn State University in 2000 in Higher Education Administration (Doctoral dissertation: Retention of Native American Students in Higher Education), M.A. in 1972 from Syracuse University, and a B.A. from Utica College of Syracuse University in 1969.
Leadership
Held leadership positions in admissions, enrollment management, student affairs, and financial aid at the following institutions: Southern Methodist University, Alfred University, Penn State University, The College of St. Rose, Ohio State University, Adelphi University, Utica College, University of Oklahoma, and Indiana University, NW.
Annapolis Institute
Co-Founder of the Annapolis Institute: established in 1988, served over 3700 admissions, alumni, and enrollment management professionals from over 2300 colleges and universities in the development and enhancement of alumni, parent, and student volunteer programs in support of new student recruitment.
Featured Speaker
Has been a featured speaker throughout the United States and in Europe as a representative from the Departments of Education and Defense.
The Today Show
Has appeared on national and regional television and radio programs to include The Today Show.
The Southern Consortium on College Admissions
Co-founded The Southern Consortium on College Admissions combining the resources of 25 private colleges and universities from the south in the recruitment of students.
Author
Has authored and co-authored a number of articles and books on various aspects of higher education.
The White House
Served for many years on the Presidential Scholarship Selection Committee for the Department of Education, the White House, and a number of Corporations through The College Board, ETS, and ACT.
Committees
Served on various committees and spoke for many programs of The College Board, NACAC, AACRAO, NAGAP, and ACT.