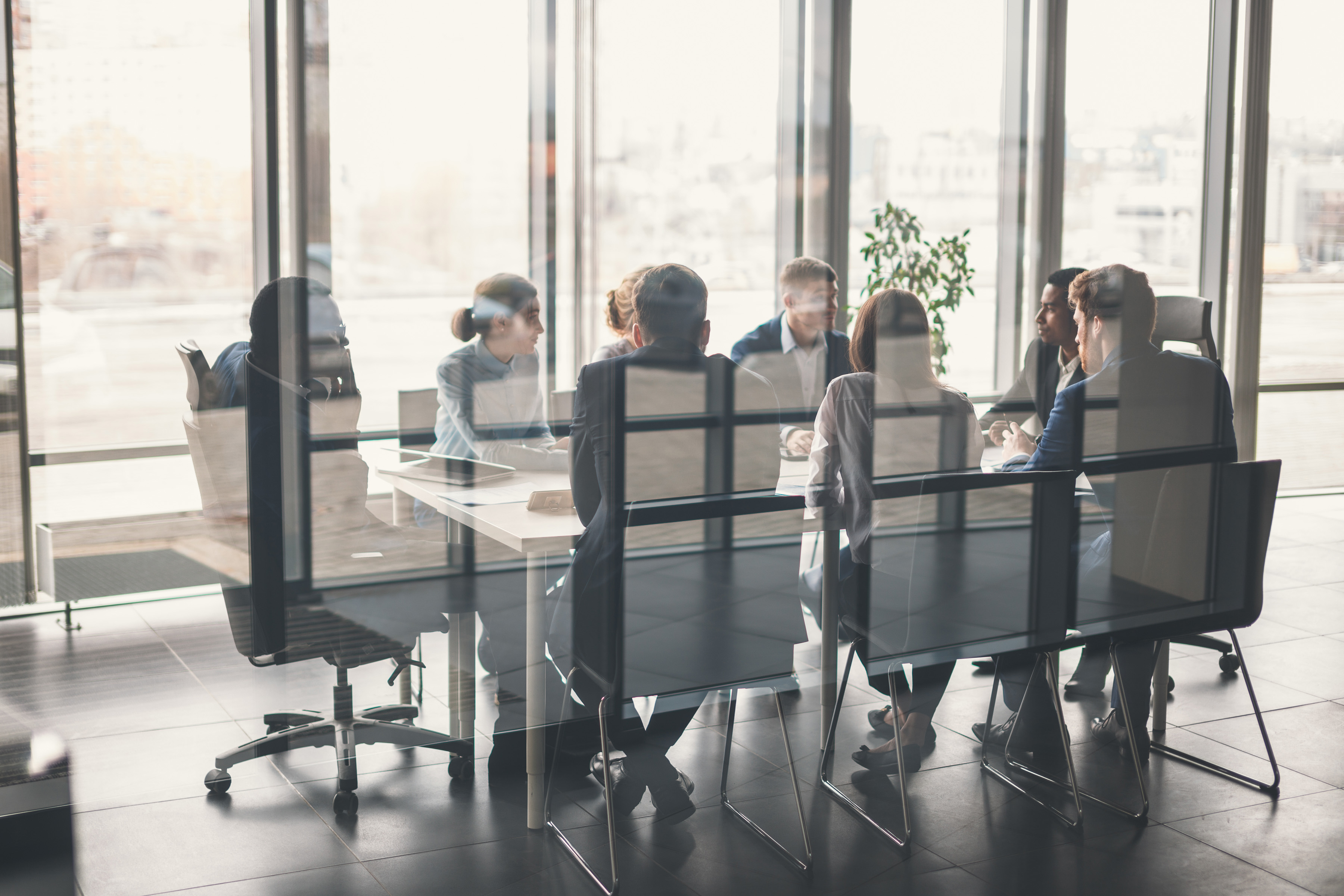 Interim Placements
Find Interim Enrollment Management Leaders
Short-term vacancies in higher education can occur for any number of reasons. Our network of professionals helps institutions with short-term vacancies (3-12 months) fill vital leadership positions with experienced and successful professionals in as little as two weeks.
A Higher Education
Search Firm

with a

Reputation for Excellence.

Since 1998, we have managed more than 650 successful national executive searches, helping academic institutions to efficiently attract and retain successful candidates. Through our extensive network, we recruit professionals with the leadership characteristics you value in order to achieve your goals and drive the mission of your educational institution.
54,000+
Professionals in our proprietary network
Our
Advantage
Scott Healy & Associates is one of the most trusted higher education executive search firms in America.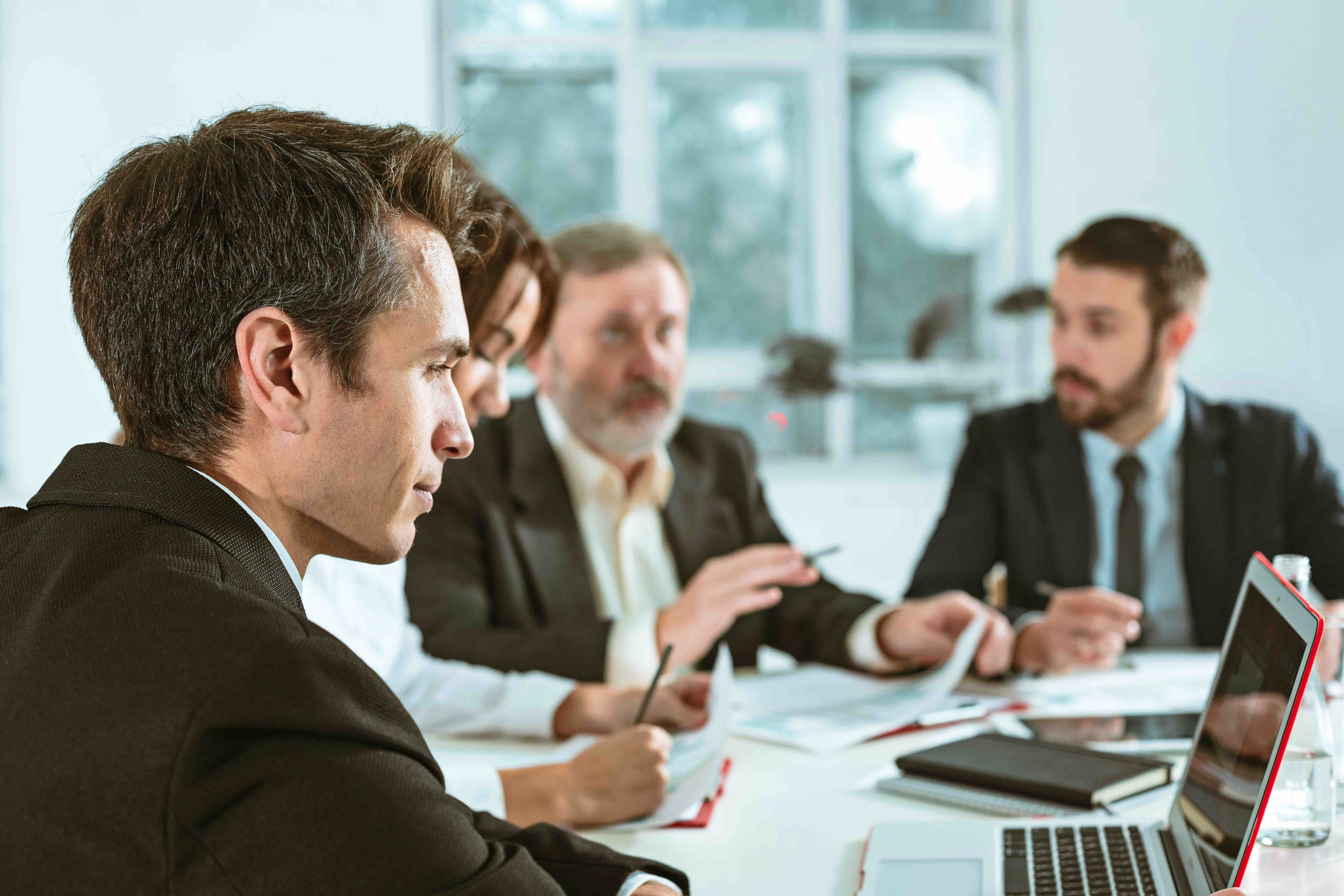 Efficient Placements

Turning untimely vacancies into valuable opportunities.

Experienced Professionals

Our interim professionals offer fresh perspectives, new ideas, and valuable experience.

Key Positions

We find matches for roles in enrollment management and admissions.

The Perfect Match

We don't just fill the vacancy — we help you find the right match for your institution in a timely manner.

Team Approach

Our team supports the interim professional with 50+ years of experience in higher education.

Leadership & Mentorship

The interim professional provides the institution and its team with the management and direction they need.







Frequently
Asked
Questions
What makes SH & A different from other search firms?
SH & A is family-owned and spans three generations. We foster a collaborative and caring environment with a focus on client relationships.
Making connections with clients and potential candidates is important to us. We conduct a campus visit whenever possible to get to know you, your institution, and the professionals who are the heart and soul of your campus. We follow the same approach with our candidates — understanding each candidate personally and professionally, as well as learning about an individual's background and motivations — prior to submitting a candidate for consideration. This ensures only highly qualified, interested candidates end up in the hands of the search committee.
How big is your firm and how much time do you spend with each client?
We currently have eight associates (including four Healys!). We prefer quality over quantity, devoting the time and energy needed for each client. We pride ourselves on creating relationships with our clients and responding to clients and potential candidates very quickly.
How soon can a search begin?
Searches can be launched as quickly as one to two weeks from our first consultation call. Our process is efficient — we begin the search process, find excellent candidates, and hire an ideal professional as soon as possible.
How do I find out more about partnering with SH & A on a search?
Simply fill out our Contact form and submit it! We will contact you promptly to set up a 30-minute video call to go over our process and pricing.
Once we are partnering on a search, how will I know how it is progressing?
The lead associate will send weekly search updates in addition to consistent and open communication throughout the whole process. We are also happy to set up weekly calls if that is preferred. We tailor each search, and our communication, to your needs.
Do you perform reference checks?
Scott Healy & Associates is prepared to follow up with references for all finalists once they have been identified. The search committee or others from the institution may be involved with references as well.
How can I hear about new open positions?
Submit the Join Our Network form and be sure to include the area of higher education you work in to be notified via email about relevant job postings. You can also check out our Current Searches page at any time.