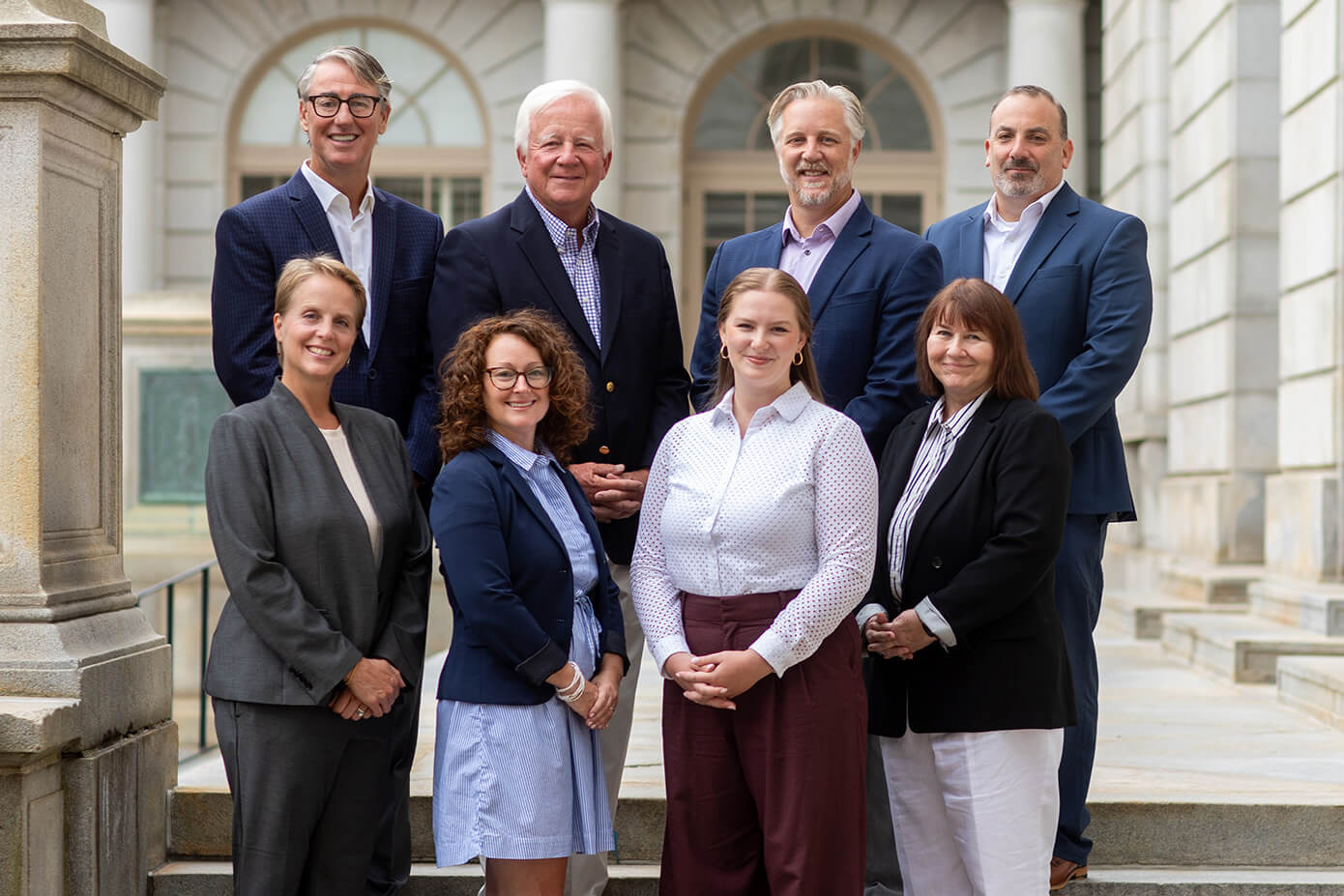 Who We Are
Scott Healy & Associates is one of the most trusted names in higher education national searches and interim placements. With three generations of Healys leading the SH & A team, we have the passion, commitment, and dedication to our clients that isn't just part of our job, it's in our DNA.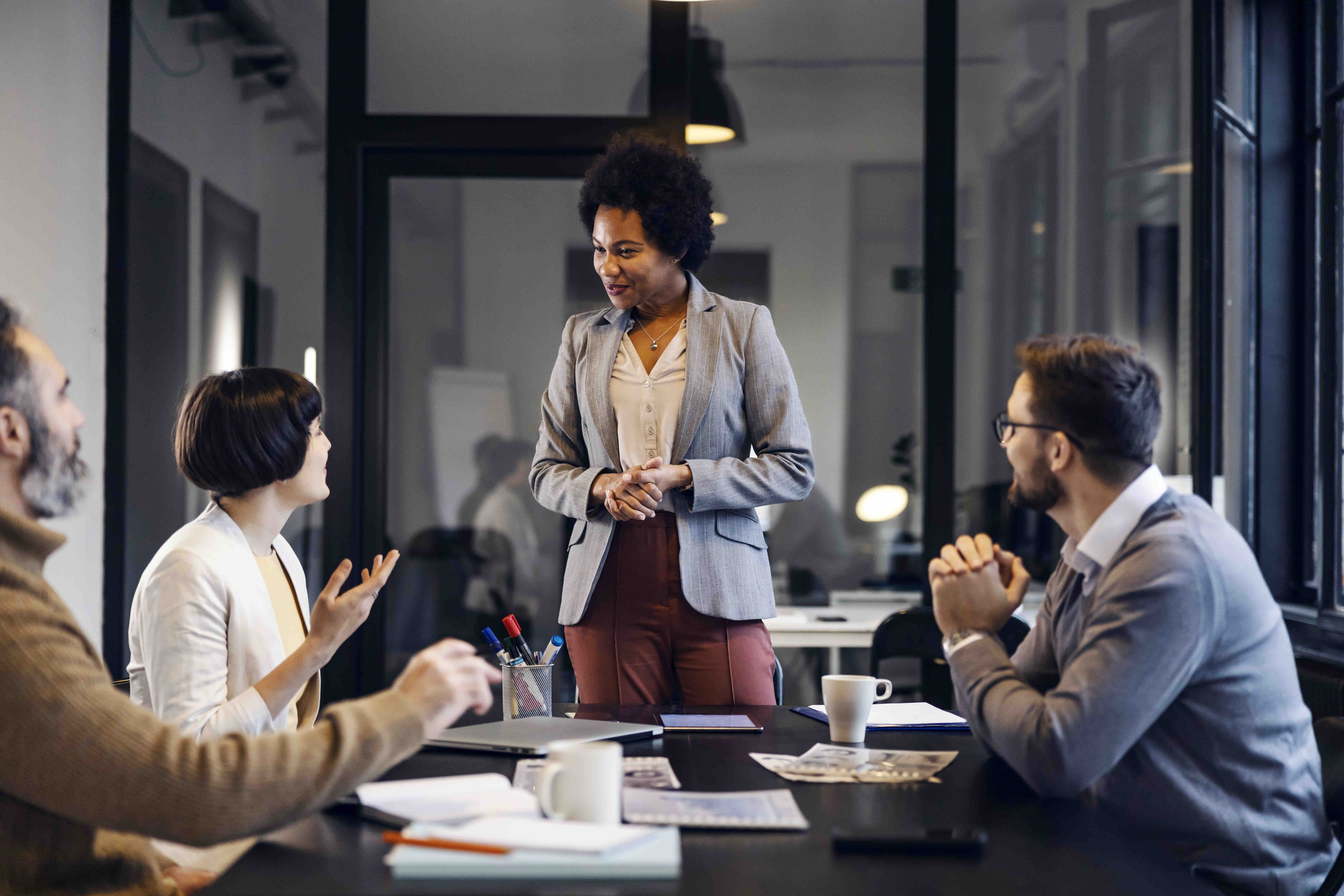 Improving executive leadership, faculty, enrollment management, and hiring efficiency.
As one of the nation's leading higher education executive search firms, we help you identify and attract qualified, quality candidates to lead your institution, or receive short-term interim assistance with roles in enrollment management and admissions.

Let us help you find and retain the kind of leadership your educational institution deserves.
99%
Success Rate
We are committed to your higher education executive search, matching you with the best possible candidate for an unbeatable success rate.
54,000+
Professionals In Our Network
We are connected with more than 54,000 higher education faculty, administrators, and professionals throughout the United States.
Excellence in
Higher Education Executive Search
Scott Healy & Associates is one of the most trusted higher education executive search firms in America.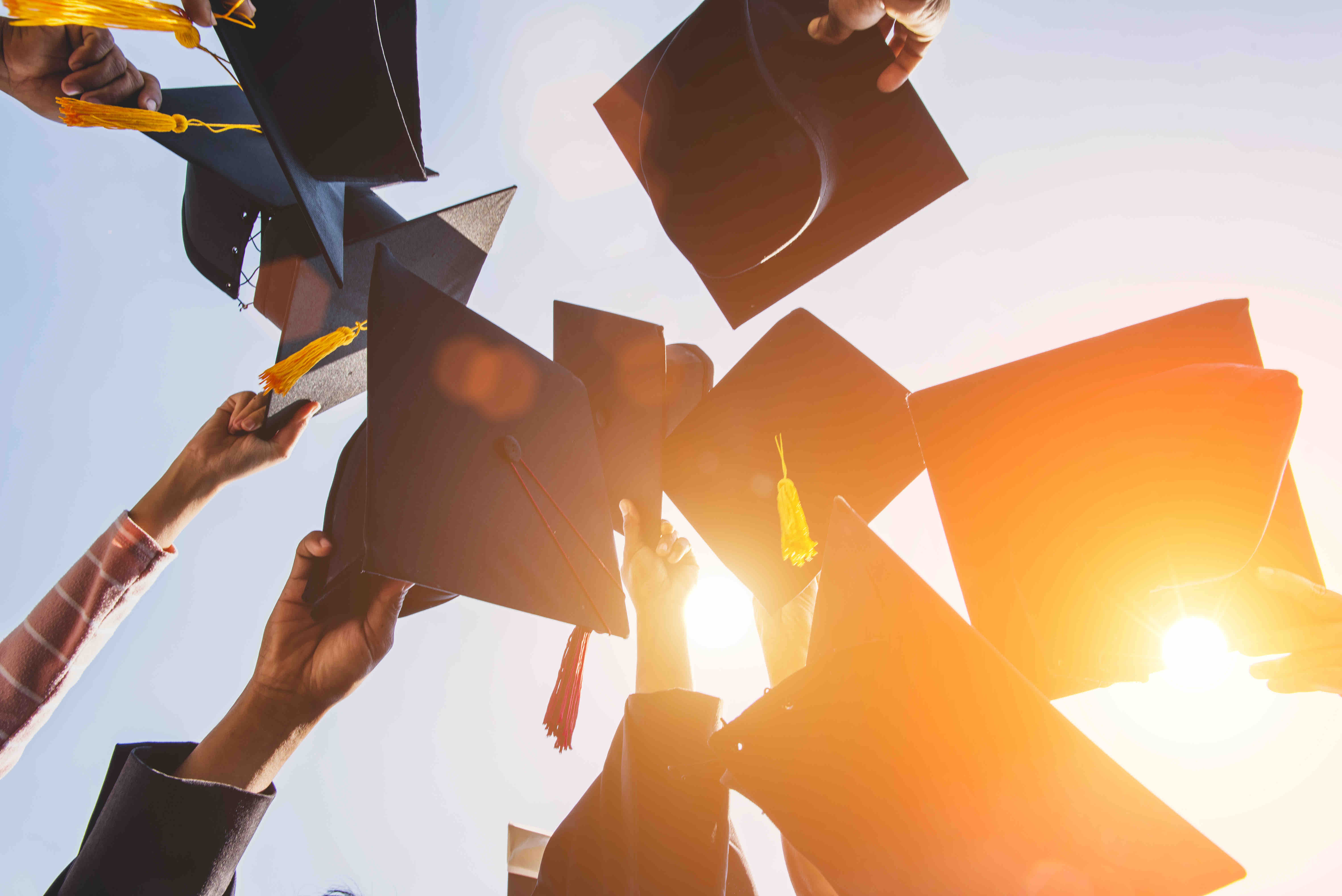 Track Record

Our firm has a 99% success rate in completing national searches.

Experience & Knowledge

Backed by decades of experience, our expertise and history of results is unmatched in the industry.

Diverse Clientele

We work with private and state institutions, faith-based institutions, community colleges, and more.

Complete Commitment

We are dedicated to your search process until we find the right professional for your institution.

Professional Network

Our network includes more than 54,000 administrators, leaders, and faculty members working in higher education throughout the U.S.

Operate with Precision

We gain full understanding of the open position and the leadership traits you are looking for as part of our national search process.

Your Candidate Match

We have the insight you need to represent the position and your institution to the community you need to reach.

Responsiveness & Results

You will always know how a search is progressing thanks to our consistent and open communication philosophy. This has helped us create a proven track record of producing high-quality matches.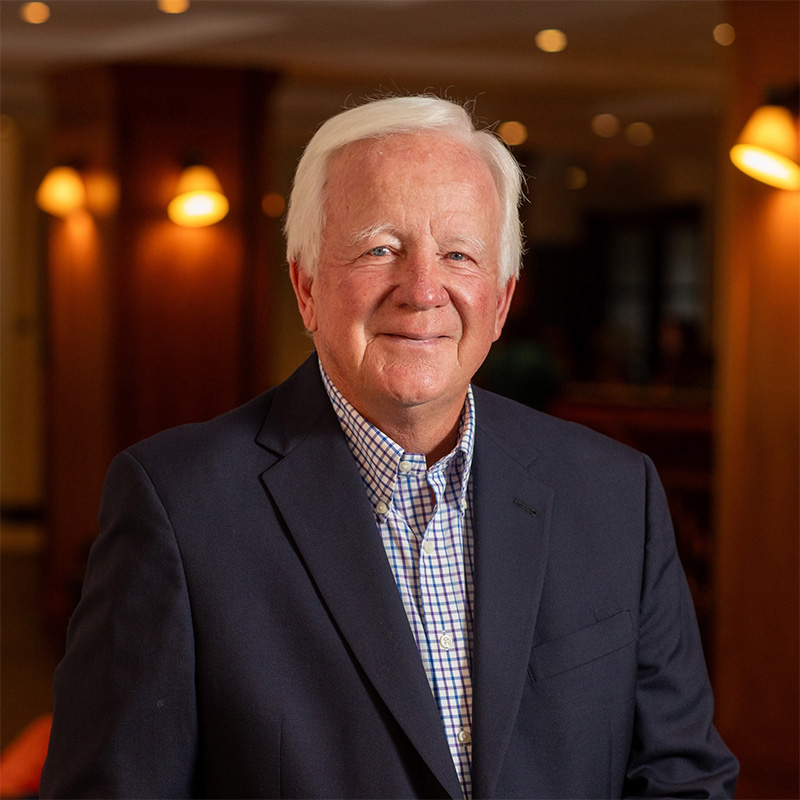 Diversity
Statement
Scott Healy & Associates is a highly trusted name in educational consulting and higher education national searches. Our firm holds a standing commitment to sourcing candidates who have a strong alignment with our client institutions' mission and vision. We take a holistic approach to locating an ideal candidate for the long term; we look not only at their accomplishments and credentials, but also at the motivations and goals in their life and career.
Through this process, SH & A is committed to doing our part to create a more equitable field of higher education while at the same time maintaining the quality of service to which our clients are accustomed. We accomplish this by sourcing diverse groups of candidates to ensure our clients are presented with the highest caliber of talent possible. Using this approach has resulted in placing over 175 candidates in the last three years, with over 50% of those placements being candidates who are historically underrepresented in their particular discipline.