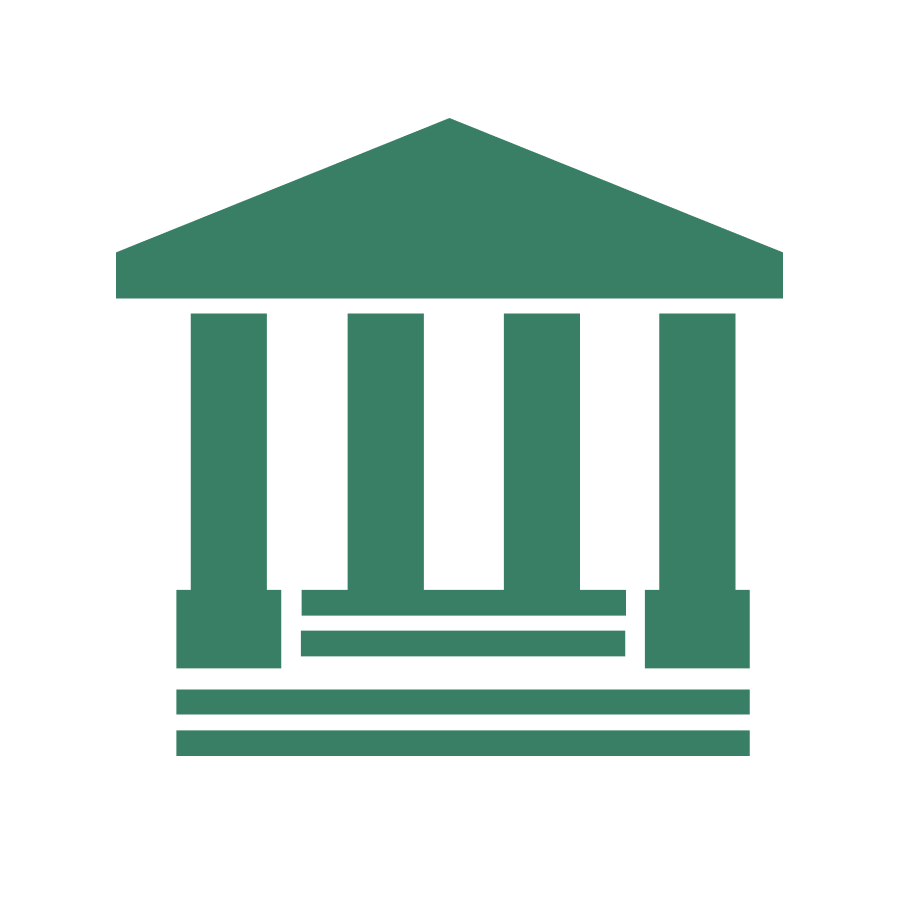 Fairleigh Dickinson University…
Fairleigh Dickinson University is partnering with Scott Healy & Associates to hire a full-time Dean of the Henry P. Becton School of Nursing and Allied Health
Fairleigh Dickinson University, in partnership with the national search firm Scott Healy & Associates, invites applications and nominations for the full-time Dean of the Henry P. Becton School of Nursing and Allied Health. The Dean is responsible for the administration of all academic programs and office functioning of the School of Nursing which operate on the two campuses in New Jersey (the Metro Campus and the Florham Campus). The Dean reports to the University Provost and Senior Vice President for Academic Affairs. The Dean oversees all academic and business operations within the School of Nursing programs that include a 4-year BSN program, 1-year and 2-year accelerated BSN programs, an RN to BSN, an M.S. in Nursing (M.S.N) and a Doctor of Nursing Practice (DNP). The School also offers a number of Allied Health Programs. In addition, the School offers a number of fully-online programs. The Dean coordinates recruitment and retention efforts of the School of Nursing, and works with the Development and Alumni offices to assist with fund raising activities.
The largest private university in New Jersey, FDU is a not-for-profit, nonsectarian, multicampus institution. Founded in 1942, FDU achieved four-year status in 1948 and approval as a university in 1956. The University offers over 100 undergraduate and graduate degree programs, including doctoral programs in pharmacy, nursing practice, clinical psychology and school psychology; and an AACSB-accredited business school. Degree programs are offered on two New Jersey campuses and at two FDU locations outside the U.S.: Wroxton College, in Oxfordshire in England, and the Vancouver Campus, in British Columbia, Canada.
Please contact Chris Healy at chris@scotthealy.com for more info!