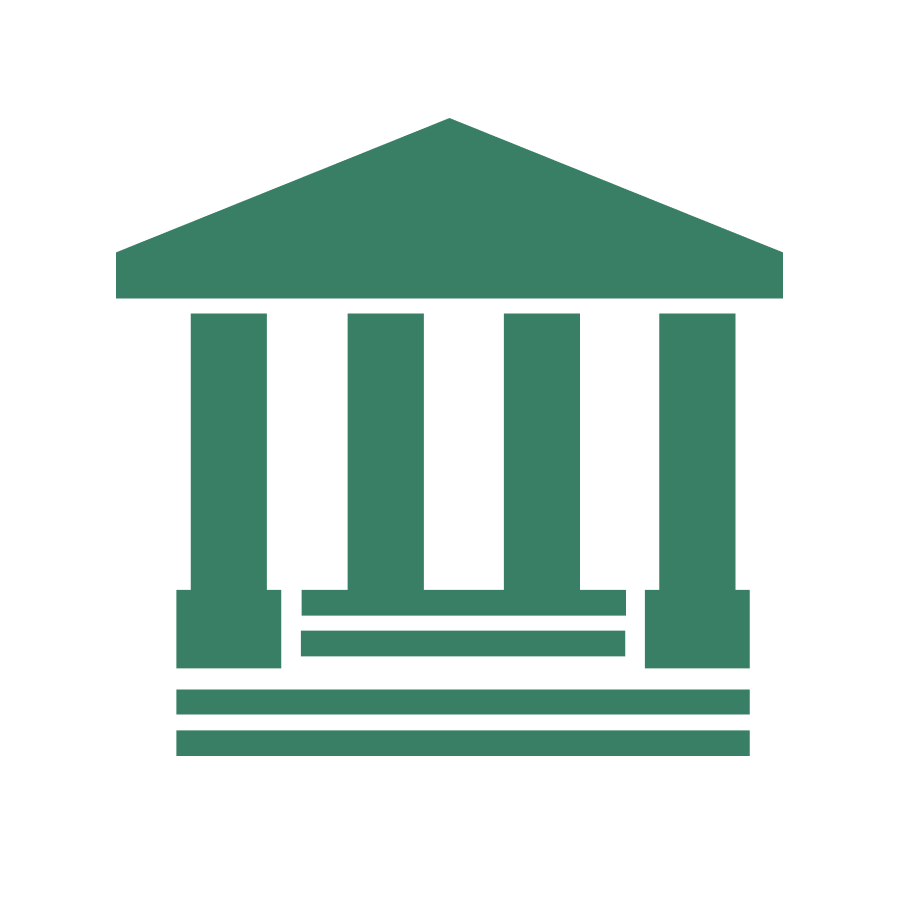 CNY Arts is partnering with…
CNY Arts is partnering with Scott Healy & Associates to hire a Director of Programs and Grants
CNY Arts, in partnership with the executive search firm, Scott Healy & Associates, seeks applications and nominations for the position of Director of Programs and Grants. Reporting to the Executive Director and based in Syracuse, NY, the Director of Program and Grants is a supervisory position that will communicate on an ongoing basis with their direct reports regarding CNY Arts' program cycle processes that run on an annual basis, including program contracts and grants from government and foundations, its core business of regranting funds, as well as CNY Arts' community-based programs, arts education initiatives, and Film initiative.
CNY Arts' mission is to promote, support, and celebrate arts and culture in Central New York. At CNY Arts, we believe that a healthy arts industry is essential to the quality of life and community in Central New York. We strive to connect the public to the rich array of arts and cultural opportunities in the area. We provide support and assistance to individual artists and arts and cultural organizations through access to grants, capacity-building assistance, education and training, and promotional services.
Please contact Danan Tsan at danan@scotthealy.com for more info!