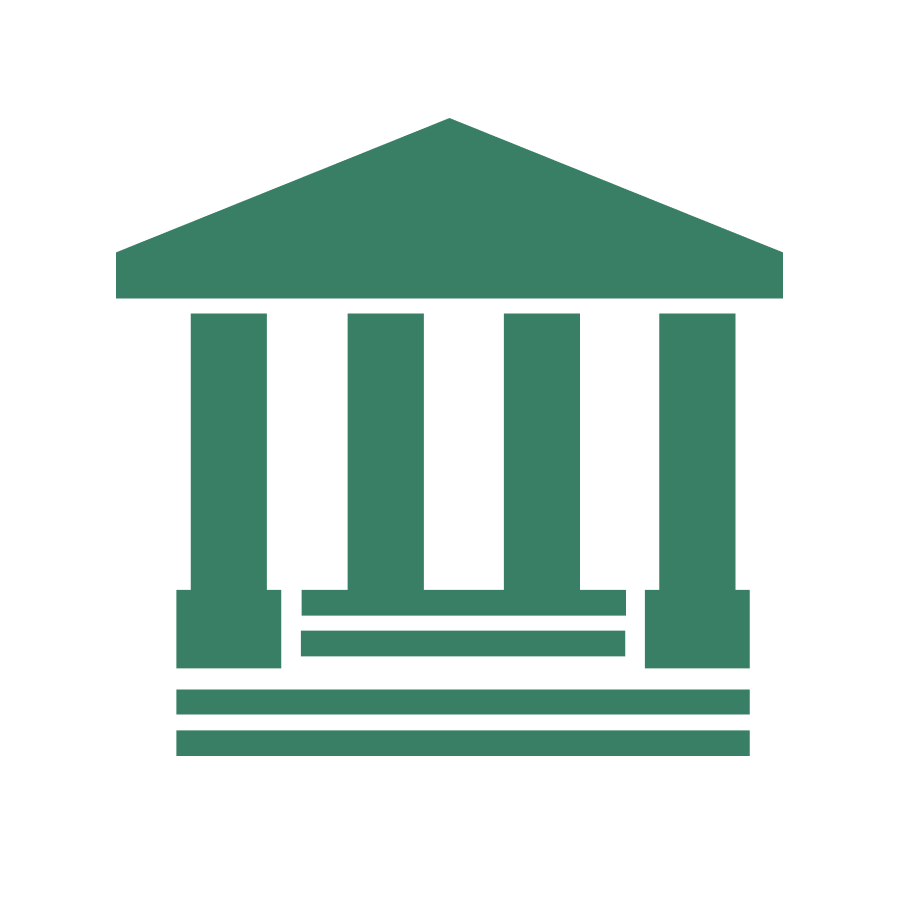 Ivy Tech Community College of…
Ivy Tech Community College of Indiana is partnering with Scott Healy & Associates to hire a visionary leader to serve as its Vice President for Healthcare
Ivy Tech Community College of Indiana, in partnership with the executive search firm Scott Healy & Associates, seeks a visionary leader to serve as its Vice President for Healthcare. As it expands and increases the stature of its health professions programming, Ivy Tech Community College seeks a future-oriented leader to oversee operational aspects of the Schools of Health Sciences and Nursing and support students, faculty, and staff, while achieving a bold vision for the health professions at Ivy Tech. We seek a leader who has experience working effectively with diversified populations. Successful candidates will aspire to be part of a community that affirms an abundance of identities, experiences, and perspectives to imagine, examine, and implement possibilities for individual and communal thriving.
Ivy Tech was founded in 1963 as Indiana Vocational Technical College. Back then, the College focused primarily on technical and vocational education. In the more than 50 years since, Ivy Tech has gone through enormous changes. Today, the College is Indiana's only full-fledged community college. Ivy Tech's School of Health Sciences offers nearly twenty different programs ranging from Medical or Dental Assisting, Respiratory Therapy, Health Information Technology and many more.
Please contact Adam Barrett at adam@scotthealy.com for more info!