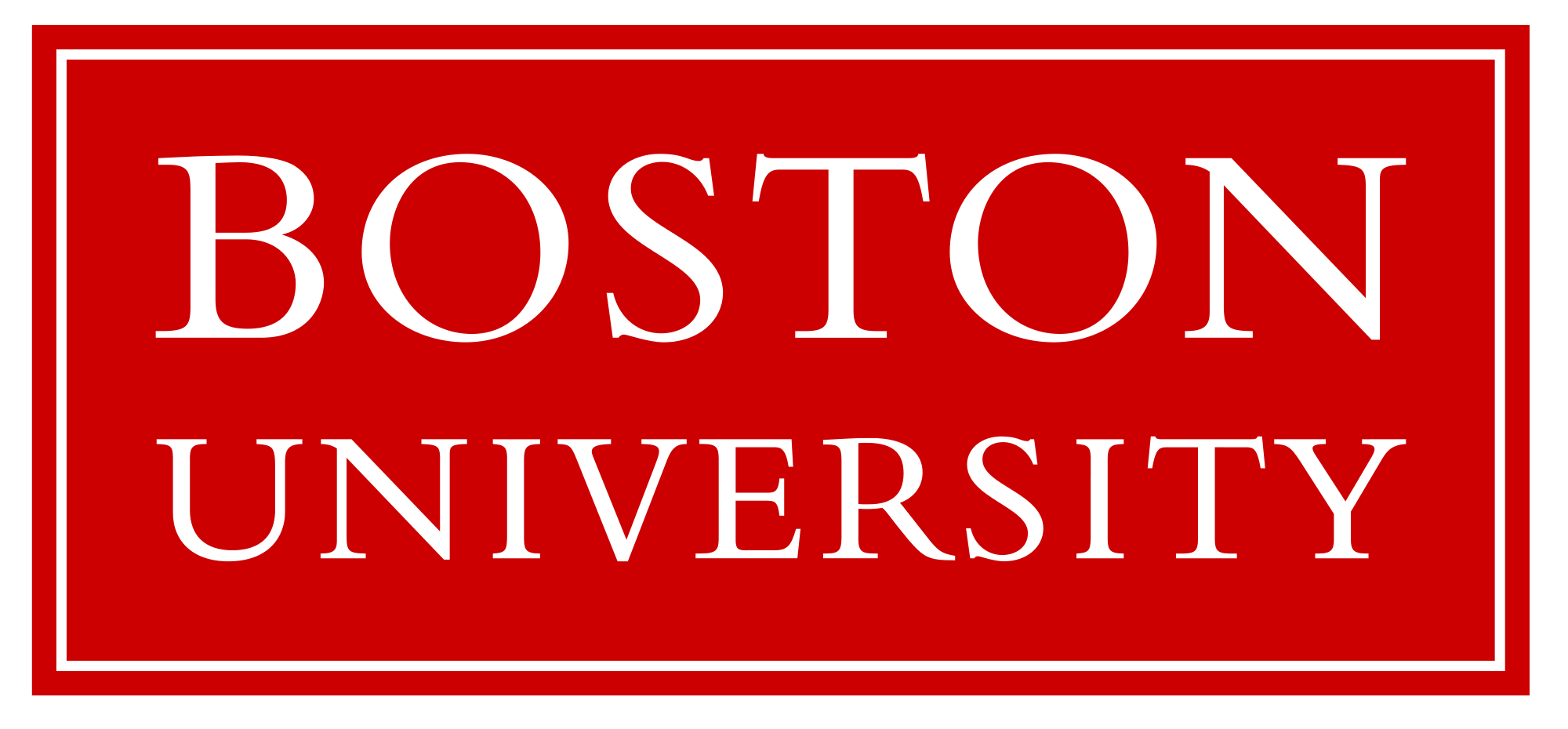 Boston University is…
Boston University is partnering with Scott Healy & Associates to hire for the position of Executive Director of the Center for Career Development
Boston University (BU), in partnership with the national search firm, Scott Healy & Associates, invites applications and nominations for the position of Executive Director of the Center for Career Development. The Executive Director will be a forward-thinking, visionary leader who understands and embraces the rapidly changing world of work and how to best structure and organize university career services to set all BU students up for future success. The new Executive Director of the Center for Career Development will be tasked with reimagining career development services with an eye toward the globally connected world of work.
Boston University is a leading global research and teaching institution located in the heart of Boston, Massachusetts and enrolling over 36,000 students in 17 schools and colleges and the Faculty of Computing & Data Sciences in more than 400 academic programs. In the words of Boston University President Robert A. Brown, "We are an urban global community of scholars, students, and alumni committed to innovative engagement in the intellectual, civic, and entrepreneurial activities that make the world a better place to live."
Please contact Chris Healy at chris@scotthealy.com for more info!