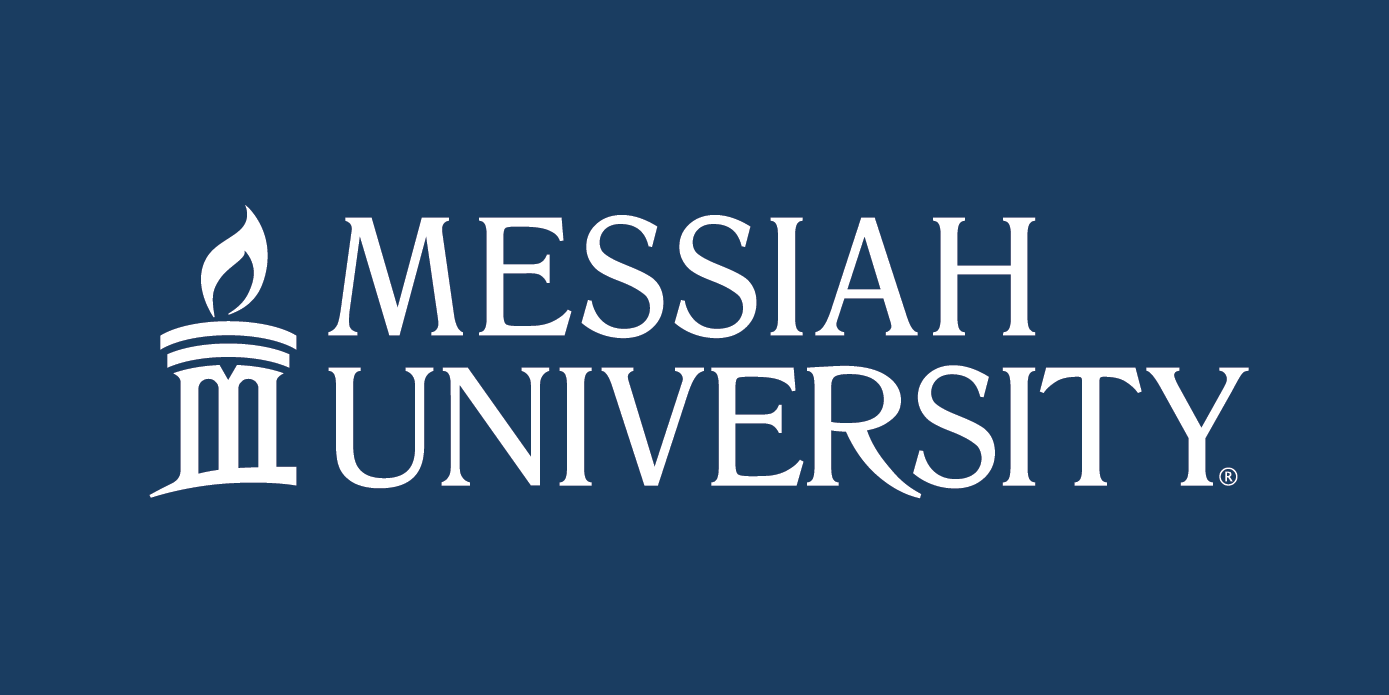 Messiah University is…
Messiah University is partnering with Scott Healy & Associates to hire for the position of Founding Director & Faculty, Master of Social Work Program
Messiah University, in partnership with the national search firm, Scott Healy & Associates, invites applications and nominations for the position of Founding Director & Faculty, Master of Social Work (MSW) Program. Messiah University seeks an experienced leader to develop and launch this new graduate-level program, including but not limited to curriculum development and accreditation applications with CSWE. The director will pursue academic excellence within the program by providing program leadership, promoting the program and enhancing its visibility, assisting with the achievement of recruitment and retention goals, and managing the day-to-day logistics of the program.
Messiah University is a Christian university of the liberal and applied arts and sciences and has a student body of nearly 2,500 undergraduate students.Advancing the mission of Messiah University, the School of Graduate and Professional Studies educates students for a lifetime of intellectual exploration, ethical leadership and exceptional professional practice within a complex world. Messiah University's Master of Social Work is designed to prepare graduates with the knowledge, dispositions, and skills they need to be exemplary practitioners, scholars, and leaders in the field of Social Work. Our program is offered primarily online.
Please contact Jamie Marcus at jamiemarcus@scotthealy.com for more info!