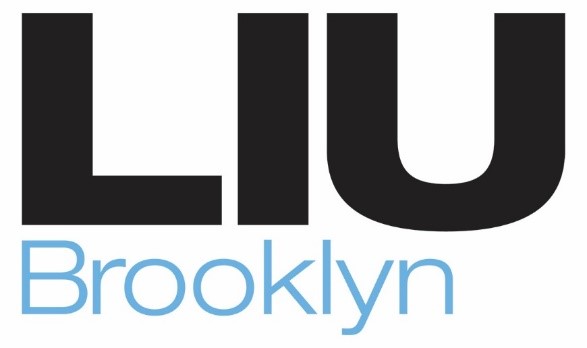 LIU Brooklyn is partnering…
LIU Brooklyn is partnering with Scott Healy & Associates to hire for the position of Physician Assistant Program Director
Long Island University, Brooklyn (LIU Brooklyn), in partnership with the national search firm Scott Healy & Associates, invites applications and nominations for the position of Physician Assistant Program Director. LIU Brooklyn seeks an innovative and dynamic leader to serve in this full-time appointment within the School of Health Professions.
Long Island University, founded in 1926, continues to redefine higher education, providing high quality academic instruction by world-class faculty. Recognized by Forbes for its emphasis on experiential learning and by the Brookings Institution for its "value added" to student outcomes, LIU offers nearly 250 degree programs, with a network of over 280,000 alumni that includes industry leaders and entrepreneurs across the globe.
Please contact Adam Barrett at adam@scotthealy.com for more info!