Olivia Grabowski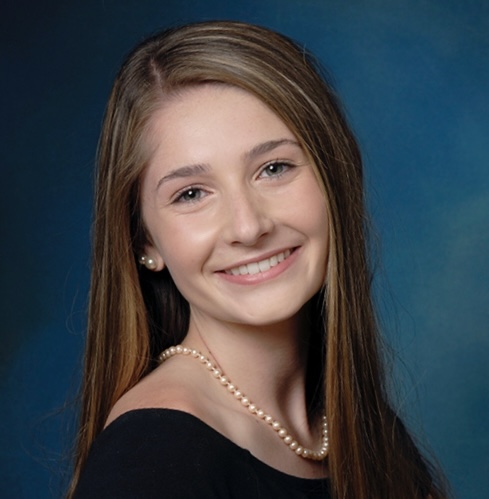 Olivia Grabowski
Assistant to the Vice President
Olivia Grabowski serves as the Assistant to the Vice President at Scott Healy & Associates.
As Assistant to the Vice President, Olivia conducts outreach to Nursing and Health Science programs for private and public universities, four-year colleges, and community colleges in order to promote a multitude of faculty positions. Being a future educator, Olivia is passionate about quality education and aspires to promote the highest standards within all educational settings.
Olivia is currently working to complete her undergraduate degree in Early Childhood/Childhood education at the State University of New York College at Cortland.