Mark Thompson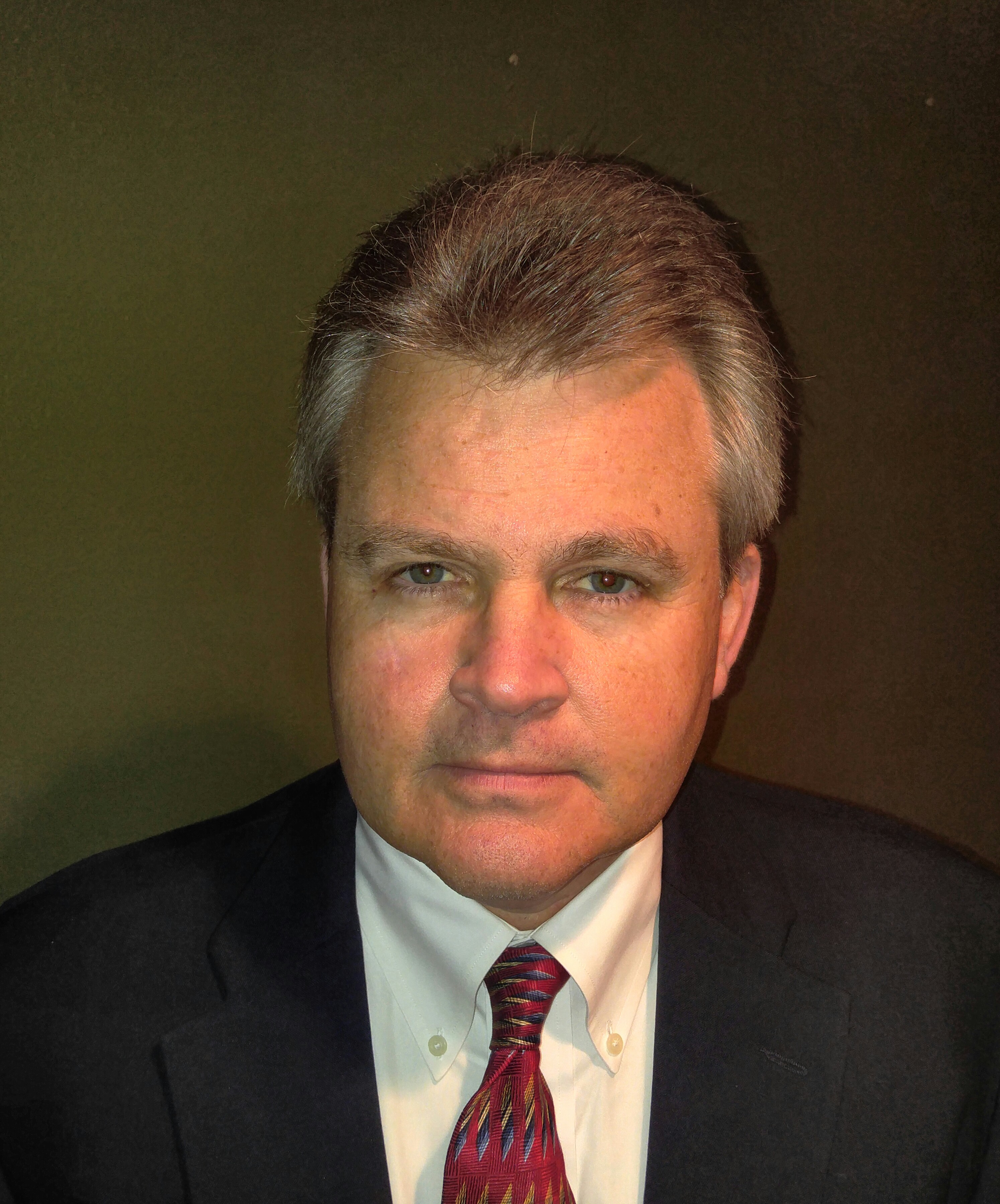 Mark Thompson
Specialties

Community College, Enrollment Management
Mark Thompson brings three decades of admission, recruitment and marketing success in his enrollment experiences at Community Colleges and Two-year Iinstitutions in Texas, Ohio and Iowa.
Initially at the Art Institute of Dallas, followed Ohio State University - Wooster, Mark served these campuses in the role of an admission counselor. While at Northwest State Community near Toledo, OH and AIB College of Business in Des Moines, IA; he served in the position of Director of Admission with duties also related to alumni and marketing. Director of Enrollment Services was Mark's title during his years at Indian Hills CC in Ottumwa, IA.
Most recently, Mark Thompson assessed the enrollment management endeavors at the Borough of Manhattan Community College with the SH & A team. He found his background provided valuable insight in the observations made and with recommendations given in the final report with the enrollment/admissions institutional audit.