Jamie Marcus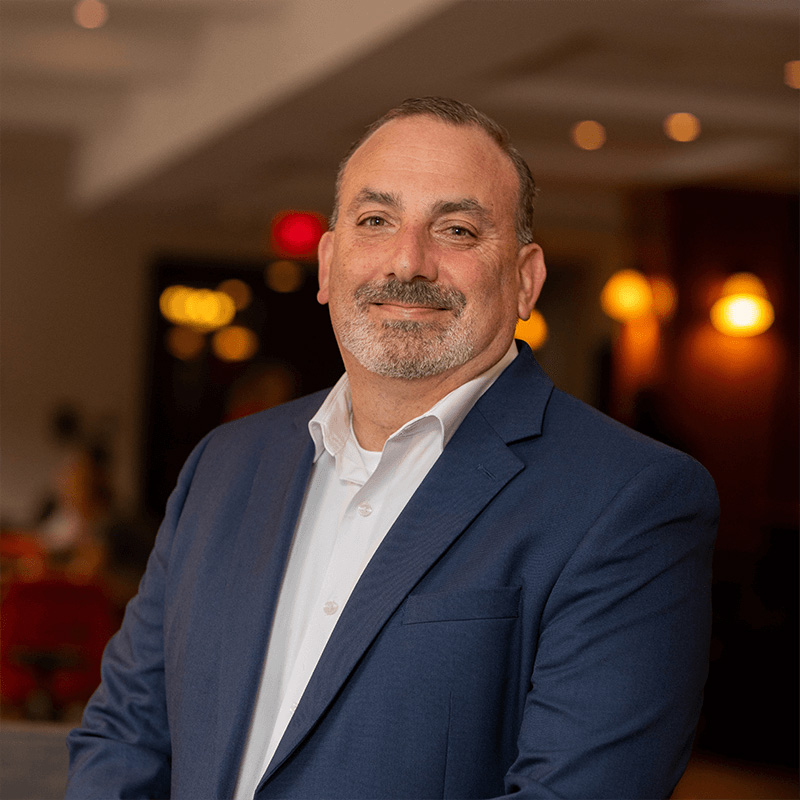 Jamie Marcus
Vice President
Jamie Marcus joined Scott Healy & Associates in 2017 and serves as Vice President of the firm.
Jamie manages searches in both enrollment management and the health sciences, always focusing on cultivating strong relationships with the clients and candidates that he serves. He takes great pride in finding the right candidate for each position and lives by the motto "follow up and follow through until the job is done." In his tenure with the firm thus far, Jamie has successfully completed over 65 searches.
Prior to SH & A, Jamie worked in enrollment management and student affairs for 25 years on six different campuses, both public and private. He earned his B.A. in English and his M.A. in Higher Education and College Student Personnel from the University of Connecticut.
Jamie enjoys traveling, hiking with his son Gabe, walking his Australian Cattle dog, Baxter, and as a long-time Maine resident, he is a true lobster lover.