Dr. Thomas H. Stein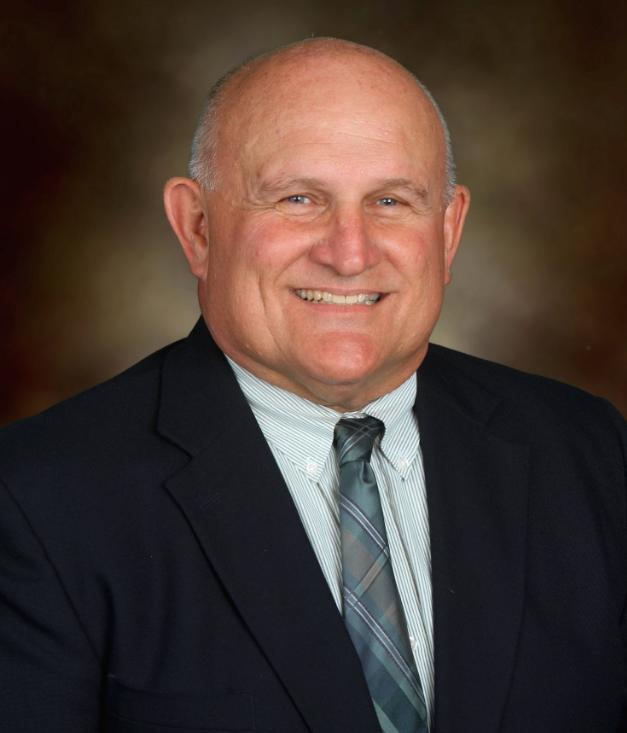 Dr. Thomas H. Stein
Specialties

Enrollment Management
Tom Stein joins Scott Healy & Associates with 38 years of experience in enrollment management and marketing with extensive knowledge in admissions, financial aid leveraging, and creative marketing and branding. He has been successful with enhancing enrollment operations at private comprehensive universities and private liberal arts colleges.
Tom has been involved nationally and regionally with NACAC, College Board, various ACAC's serving as a delegate, speaker, presenter, and officer. He has served as a SACS accreditation team member.
Tom's specific areas of expertise include integrative marketing and branding, financial aid leveraging, out-of-state market development, direct mail campaigns, operations, data management, engaging faculty, staff, and students in recruitment, and working with CRM's.
His educational background includes a Ph.D. from the University of Toledo in Higher Education Administration and Leadership, Masters in Science from the University of Dayton, and Bachelor of Arts from Ohio Northern University in art education.