Delsie Phillips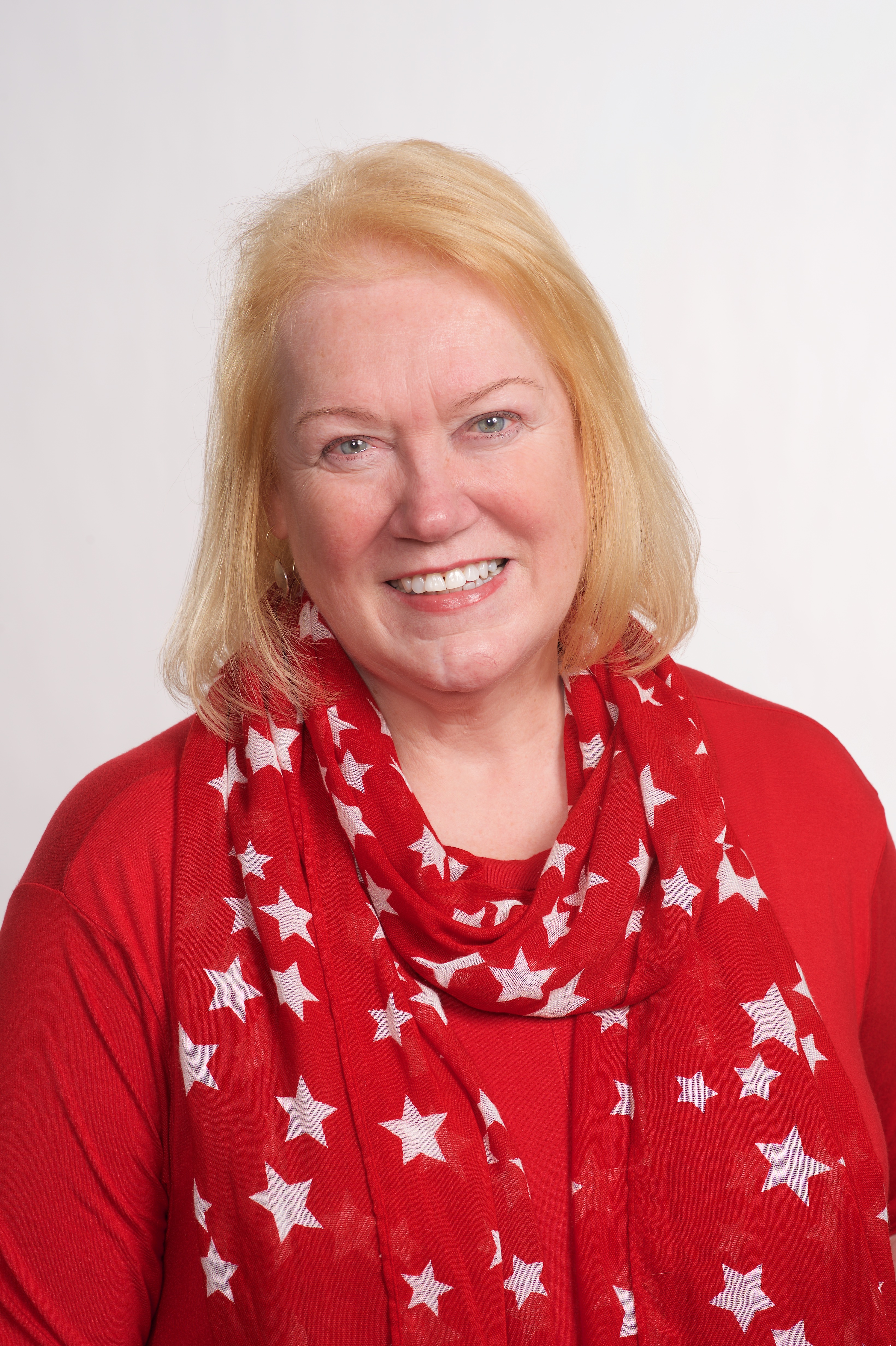 Delsie Phillips
Specialties

Enrollment Management
Delsie Phillips offers consultative and management expertise to colleges and universities confronting issues such as applicant quality and quantity, marketing for liberal arts, campus diversity, yield enhancement, enrollment software conversion, and international recruitment. An early adopter of digital recruitment media and enrollment management technology, Delsie brings over 30 years of higher education experience in admission, financial aid, marketing and communications to Scott Healy & Associates, having worked at Indiana University of Pennsylvania, Bucknell University and, most recently, as Dean of Admission and Financial Aid at Haverford College for the past 18 years.
Delsie has particular interest and expertise in selective college admission issues, including marketing to highly talented students, recruiting academic leaders and managing student selection and yield in a competitive market. Additional areas of expertise include attaining diversity, balancing athletics and arts recruiting with academic selectivity and developing strong support programs with alumni and student volunteers.
Consulting experience includes work with the College Board, several education publishers, liberal arts colleges and independent secondary schools. She has also served in numerous leadership positions for professional organizations such as NACAC, PACAC, the Council of International Schools and the College Board.