Danan Tsan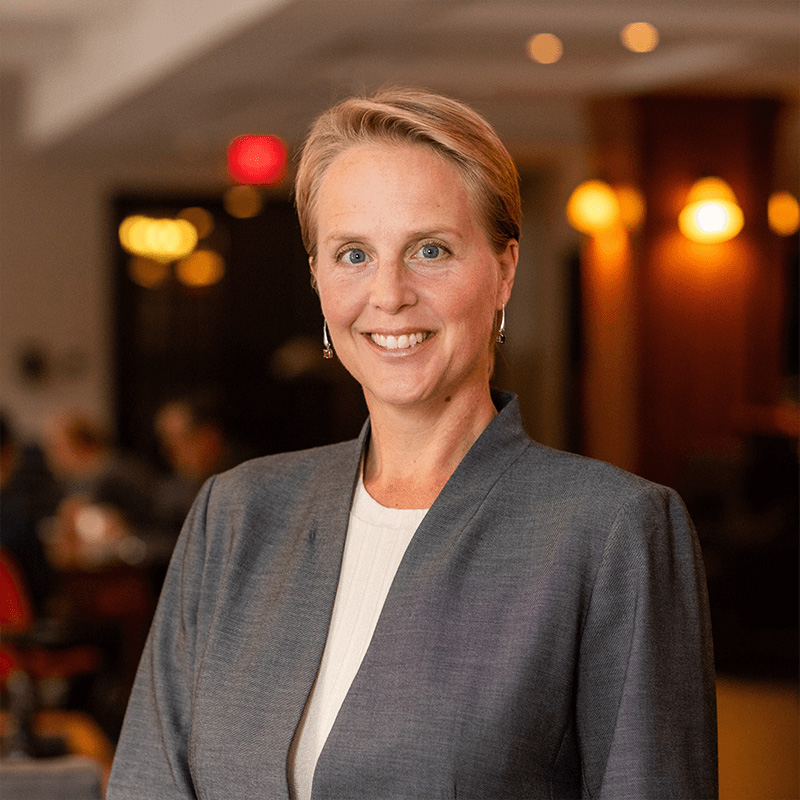 Danan Tsan
Vice President
Danan Tsan joined Scott Healy & Associates in 2020 with 10 years of higher education experience as a professor and five years of service in the U.S. Army.
Danan now serves as Vice President at Scott Healy & Associates, with search expertise in the areas of nursing, the health sciences and professions, social sciences, financial aid, the arts, and more. She has partnered with private and public universities, four-year colleges, and community colleges to place faculty of all ranks, including Directors, Associate Deans, and Deans.
Danan's experience as a professor and leader, during which she created and maintained relationships with students, faculty, staff, and upper administration, coupled with the disciplined approach she honed during her military service, allows her to adeptly tailor each search she undertakes with SH & A to suit the unique needs of each client and candidate. Inclusion and equity hold deep personal significance for Danan, and these values are integral to every search she conducts on behalf of her clients.
Danan lives in the Syracuse, NY area with her husband and three children, and volunteers regularly with local arts organizations.