Adam Barrett, JD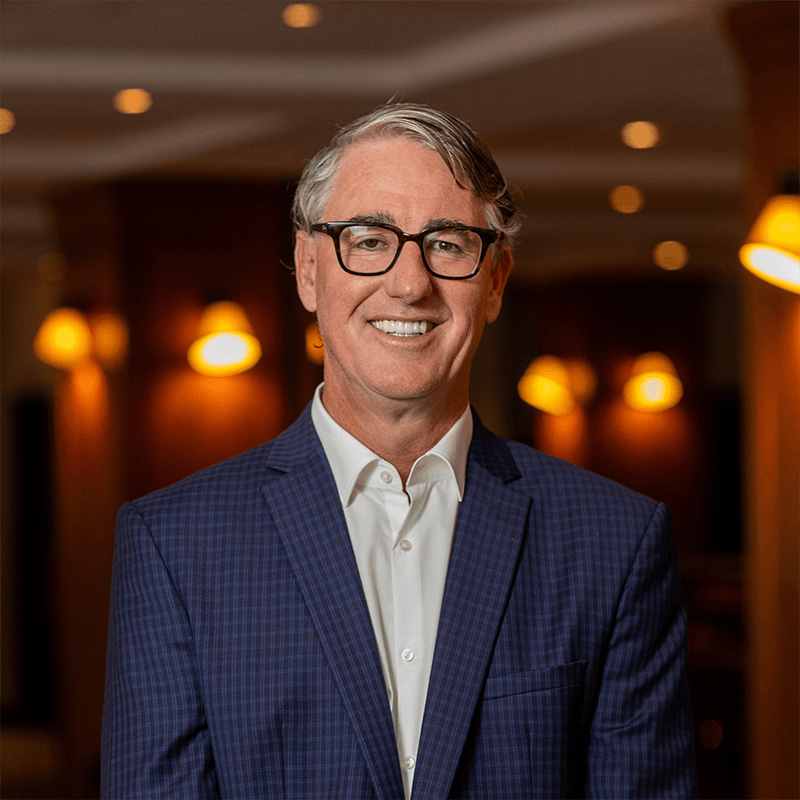 Adam Barrett, JD
Associate Vice President
Adam Barrett, JD joined SH & A in 2020 and now serves as Associate Vice President.
Dr. Barrett has more than 24 years of experience in higher education administration, serving in senior leadership roles at law schools throughout the country including at the University of the Pacific, Texas Wesleyan University, New York Law School, and Quinnipiac University. This work developed Dr. Barrett's expertise in admissions, enrollment management, student retention, and strategic financial aid leveraging, as well as national and international recruitment and extensive strategic planning. During this time Dr. Barrett was also a pioneer for international recruitment of both JD and LLM students and has traveled the world recruiting students for law school enrollment.
Dr. Barrett is a graduate of the University of New Hampshire and earned his law degree at Ohio Northern University. Prior to his career in higher education, Dr. Barrett founded Adam W. Barrett, Esq., practicing civil litigation. Having been involved with civil justice and equality issues throughout his career, Adam is passionate about serving his client institutions with integrity and promoting equity in the search and hiring process.
Adam lives in Charlottesville, VA, with his daughter, Madeline, and enjoys playing competitive golf and traveling during his free time.