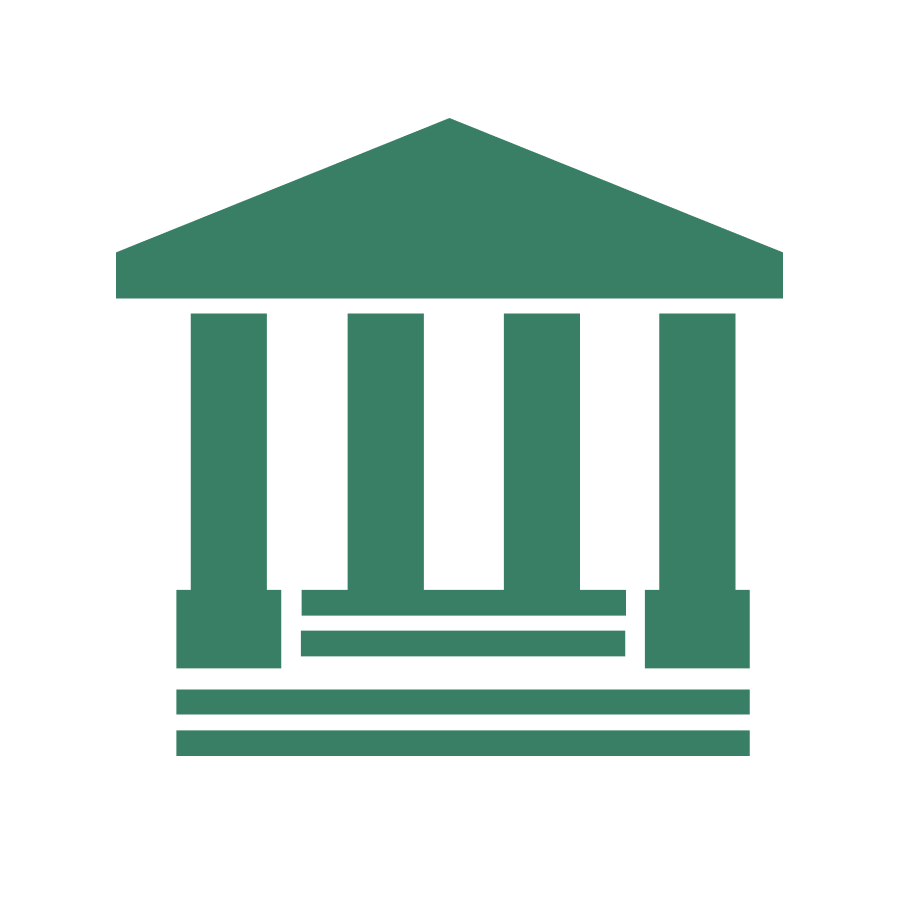 Wayland Baptist University in…
Wayland Baptist University in Plainview, TX, partnering with Scott Healy & Associates to hire their next Executive Director of Financial Aid
Wayland Baptist University
, in partnership with the national search firm
Scott Healy & Associates
, is pleased to announce a search for the Executive Director of Financial Aid
. The Executive Director reports directly to the Vice President of Enrollment Management. T

he Executive Director of Financial Aid will plan, organize and manage the operations and activities of the Federal, State, locally and privately funded financial aid; embrace financial aid as an integral part of recruitment, enrollment growth and retention; prepare and monitor financial aid operational budgets and review and monitor the accounting and auditing of financial aid funds; supervise financial aid staff and provide direct support services to students.

Please contact Mr. Jamie Marcus at

jamiemarcus
@scotthealy.com
for more information about this exciting opportunity in Enrollment Management.