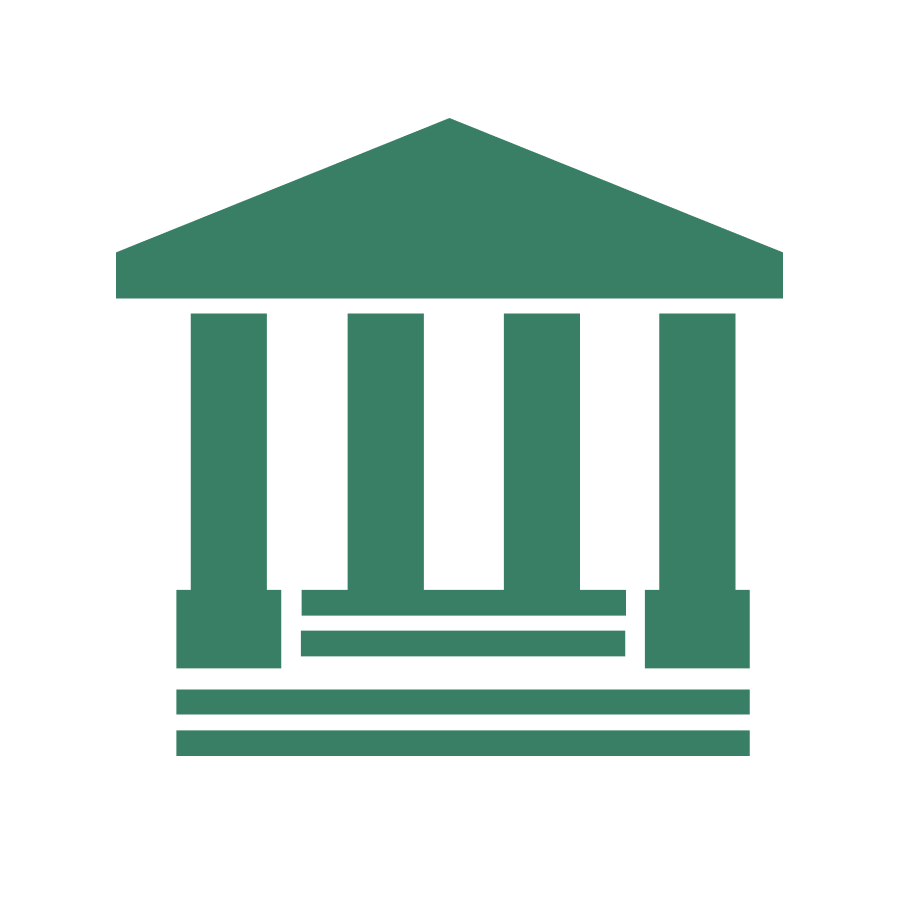 The Community College of…
The Community College of Philadelphia in Philadelphia, PA partnering with Scott Healy & Associates to hire their next Director of Financial Aid
Community College of Philadelphia
, in partnership with the national search firm,
Scott Healy & Associates
, is pleased to announce the search for the Director of Financial Aid
. The Director reports directly to the Dean of Enrollment Management. The Director of Financial Aid will plan, organize and manage the operations and activities of the federal, state, local, and privately funded financial aid; embrace financial aid as an integral part of recruitment, enrollment growth and retention; prepare and monitor financial aid operational budgets and review and monitor the accounting and auditing of financial aid funds; and supervise financial aid staff and provide direct support services to students.


Please contact Dr. Scott F. Healy at scott@scotthealy.com
for more information about this exciting opportunity in Enrollment Management.