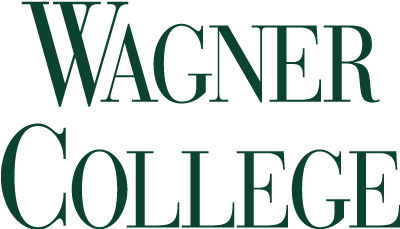 Wagner College is partnering…
Wagner College is partnering with Scott Healy & Associates to hire a new Program Director for the Physician Assistant Program
Wagner College, in partnership with the national search firm Scott Healy & Associates, invites applications and nominations for a new Program Director for the Physician Assistant Program. This is a full-time, 12-month position, reporting to the Provost and Vice President of Academic Affairs. The Program Director for the PA Program has administrative responsibility for the organization and operation of the PA Program; oversight of facility, staff, and students; assessments of outcomes and achievement of goals; and implementation of strategies modifications.
Wagner College is a private liberal arts school with strong professional programs in New York City. Our beautiful 105-acre campus on Staten Island is home to a close-knit community of 2,200 students. Wagner College prepares students for life, as well as for careers, by emphasizing scholarship, achievement, leadership, and citizenship. Wagner offers a comprehensive educational program that is anchored in the liberal arts, experiential and co-curricular learning, interculturalism, interdisciplinary studies, and service to society, and that is cultivated by a faculty dedicated to promoting individual expression, reflective practice, and integrative learning.
Please contact Christopher Healy at chris@scotthealy.com for more info on this position!