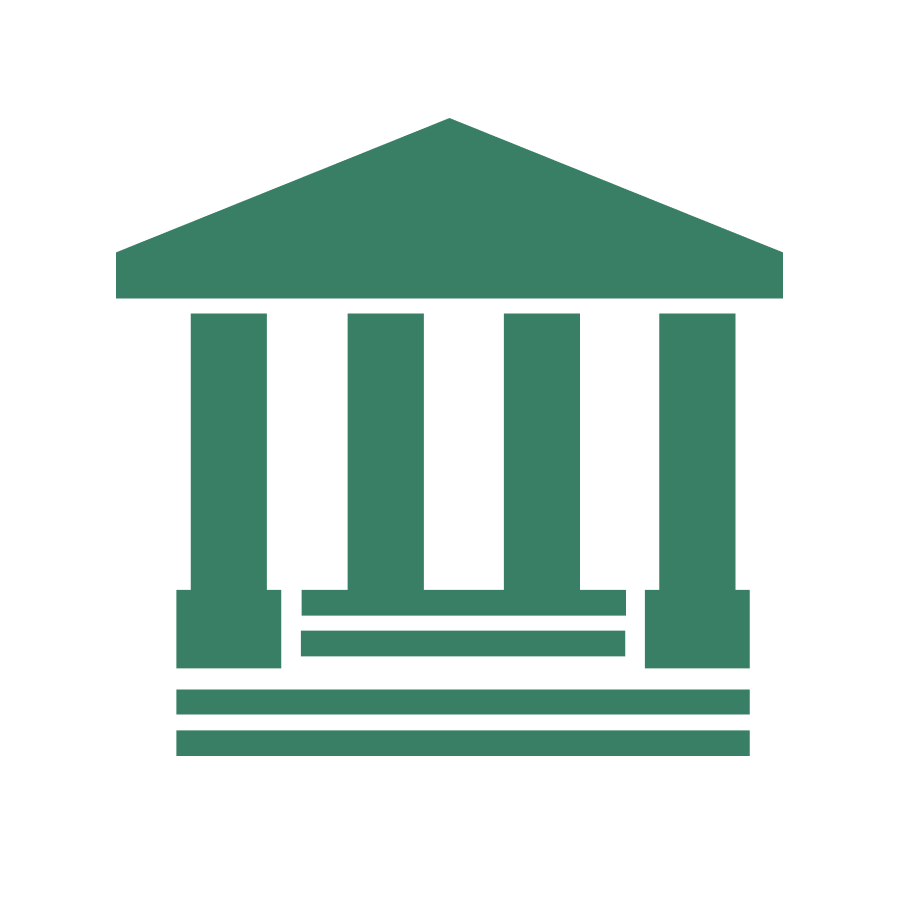 Queens University of Charlotte…
Queens University of Charlotte is partnering with Scott Healy & Associates to hire a proven leader for the position of Director of Student Financial Services Systems
Queens University of Charlotte, in partnership with the national search firm Scott Healy & Associates, is seeking applications and nominations for knowledgeable and proven leader for the position of Director of Student Financial Services Systems. This full-time, benefits-eligible position is responsible for delivering a high level of service to Queens' students, their families and the University community by leading in the oversight of the systems and technology supporting all financial aid functions, aligns all financial aid systems with federal and state regulations to ensure compliance, serves as liaison between Institutional Research and other departments whose system interface with financial aid. This position will report to the Director of Financial Aid, and will serve as a member of a developing Enrollment Leadership team.
Located in the heart of the nation's second fastest growing metropolitan area, Queens University of Charlotte leverages the city's diverse and thriving environment as an extended classroom. Nationally recognized for undergraduate programs in international and interdisciplinary education, Queens blends the best of liberal arts learning with professional preparation and community engagement. Focused on supporting success for diverse learners, faculty build close and collaborative relationships with students and help them build intentional and individualized roadmaps for flourishing at Queens and beyond.
Please contact Jamie Marcus at jamiemarcus@scotthealy.com for more info!