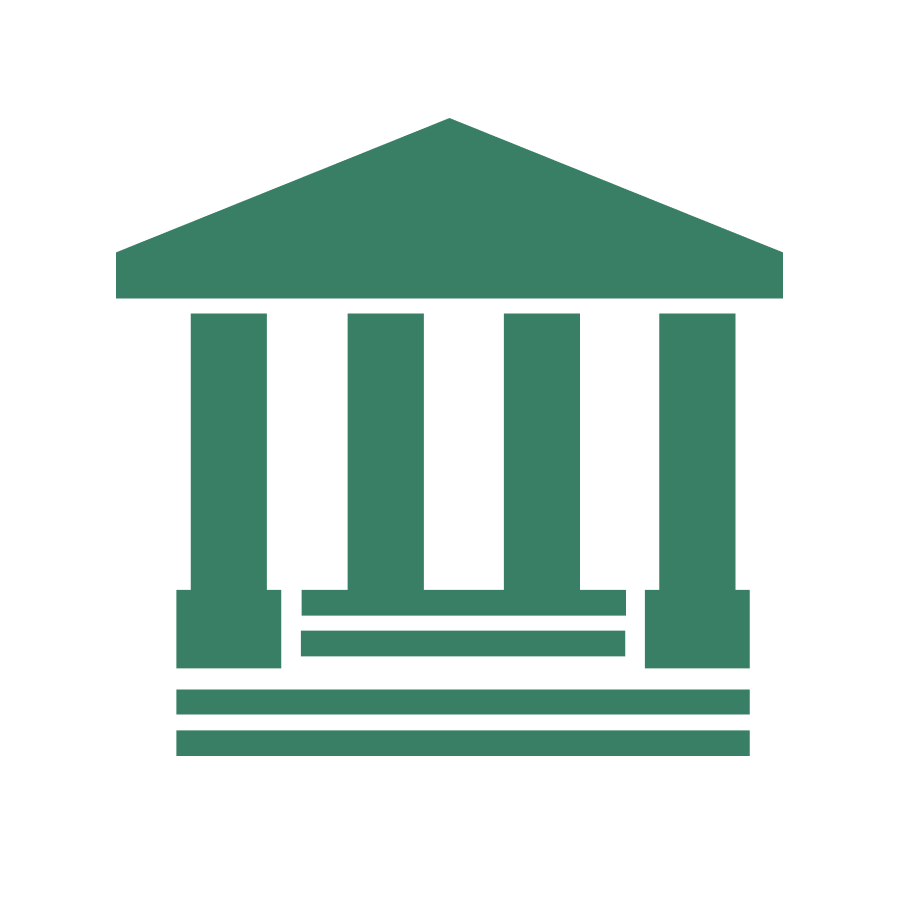 Wagner College is partnering…
Wagner College is partnering with Scott Healy & Associates to hire a new Academic Coordinator for the Physician Assistant Program
Wagner College, in partnership with the national search firm Scott Healy & Associates, invites applications and nominations for a new Academic Coordinator for the Physician Assistant Program. The Academic Coordinator will report directly to the Program Director and assist with the general organization, administration, review and analysis, planning, continued self-study and development of the PA Program. The AC will also coordinate the Didactic Phase (Professional Year I) of the PA Program, provide instruction and analysis performance of students and overall outcomes for the Didactic Phase.
The Wagner College PA Program is committed to preparing future professionals possessing sound academic knowledge and proficiency in clinical skills, requisite for providing and promoting quality healthcare to all individuals. The program is dedicated to the advancement of PA education, promotes service to the community, and emphasizes the acquisition of the knowledge and skills required of the PA functioning in a dynamic healthcare environment. Wagner College prepares students for life, as well as for careers, by emphasizing scholarship, achievement, leadership, and citizenship.
Located in Staten Island, Wagner College is just a ferry ride away from Manhattan, and access to the rest of New York City. NYC offers some of the world's best night life, restaurants, and entertainment, and Staten Island itself abounds with architectural landmarks, museums, beaches, parks, and even a zoo to explore.
Please contact Caty Healy at caty@scotthealy.com for more info!