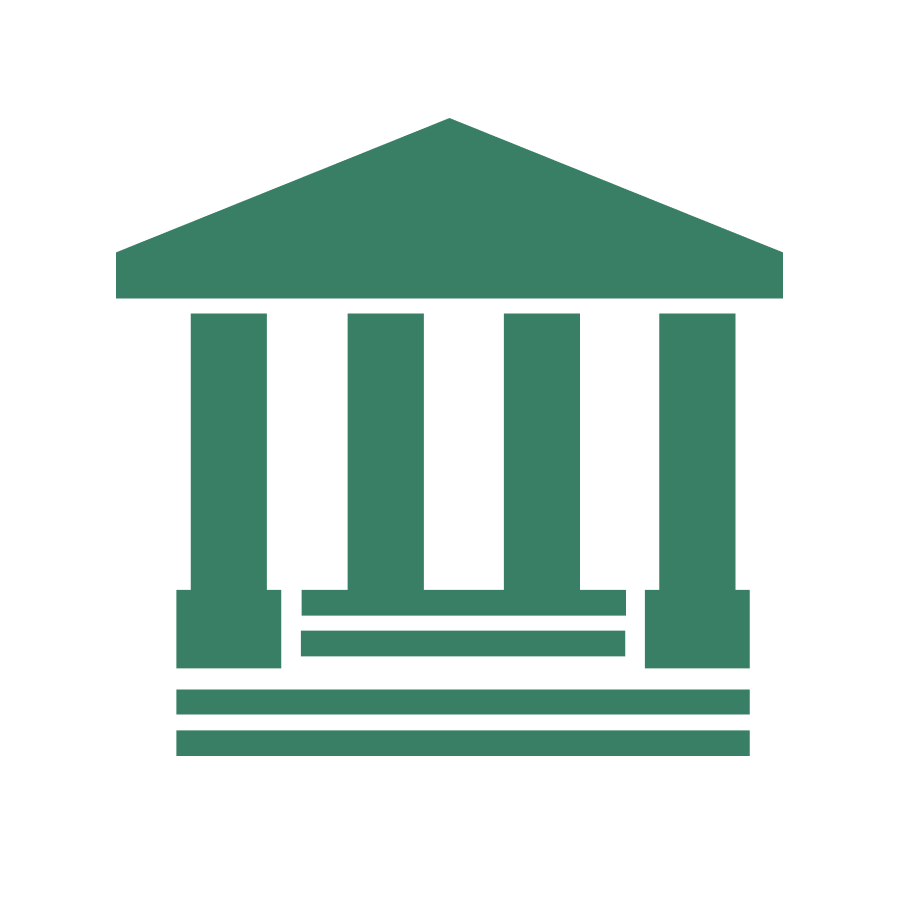 Utica University is partnering…
Utica University is partnering with Scott Healy & Associates to hire a Director of the Institute for the Study of Integrative Healthcare
Utica University, in partnership with the national search firm Scott Healy & Associates, invites nominations and applications for a Director of the Institute for the Study of Integrative Healthcare. The Director will be a highly competent and energetic leader with passion and expertise to promote the Institute for the purpose of impacting healthcare in a sustainable and visible manner. To ensure the alignment of research, education, and clinical quality initiatives for the Institute, the Director will be an academic administrator with a teaching assignment. The successful candidate will oversee and manage all aspects of the Institute's operations and collaborate University wide, with special attention to faculty development and research, education, community engagement, assessment, and strategic planning.
Founded in 1946, Utica University is a private comprehensive institution distinguished for its integration of liberal and professional study. Their dedicated faculty and staff have built a tradition of excellence in teaching and learning with particular emphasis on providing individual attention to students.
Please contact Danan Tsan at danan@scotthealy.com for more info!