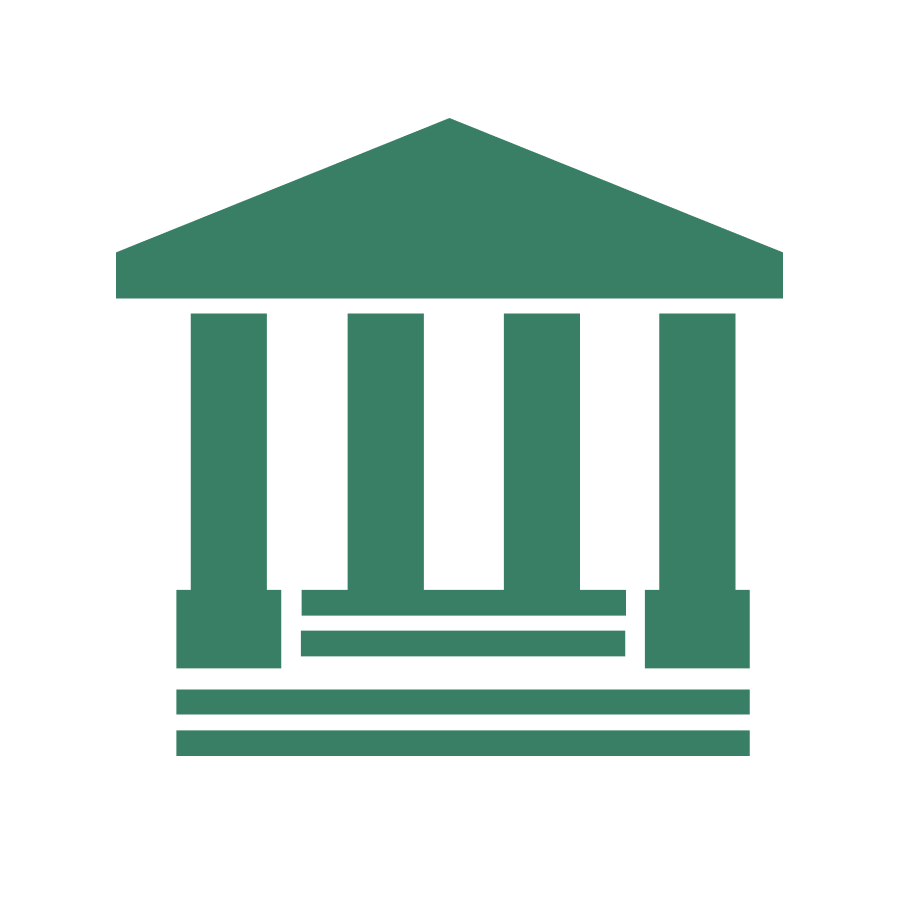 UT Health San Antonio…
UT Health San Antonio partnering with Scott Healy & Associates again to find an exceptional PA faculty member for the Laredo Distance Campus
The University of Texas Health Science Center San Antonio Department of Physician Assistant (PA) Studies, School of Health Professions, Laredo Distant Campus, in partnership with the national search firm Scott Healy & Associates, invites applications and nominations for a contingency full-time tenure-track faculty position that includes the oversight and clinical coordination of the distant campus location in Laredo Texas, part of the UT Health Laredo Regional Campus.
This position, in addition to faculty teaching duties, would be responsible for the supervised clinical practice year for remote site students. The associate clinical coordinator will plan, coordinate, and supervise student clinical activities for up to 15 students at the distant campus location. In addition to day to day academic faculty and teaching activities of the department, this individual will have daily overall responsibility for the distant campus Supervised Clinical Practice Experience (SCPE) phase of the distant campus program.
Reach out to Christopher S. Healy at chris@scotthealy.com for more details!