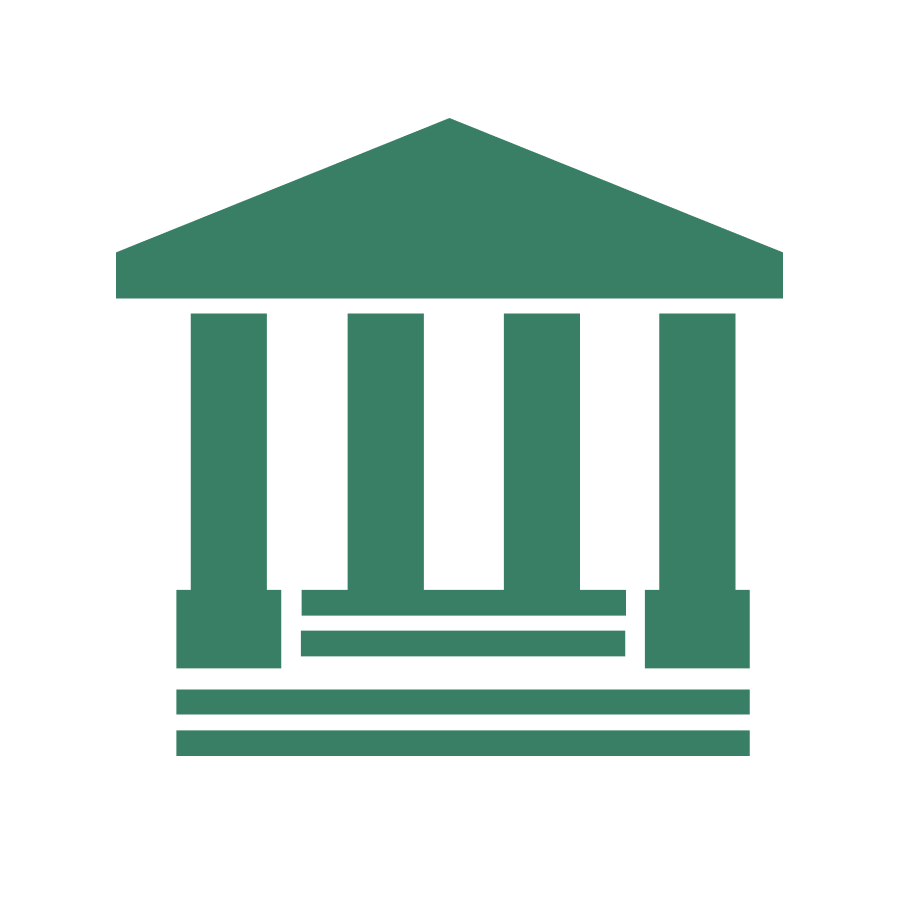 University of Wisconsin -…
University of Wisconsin - Milwaukee selects Scott Healy & Associates to manage the national search for their first Chief Enrollment Officer
The University of Wisconsin – Milwaukee, in partnership with the national search firm of Scott Healy & Associates, invites applications and nominations for the Chief Enrollment Officer to lead their newly created division of Enrollment Management. Reporting to the Chancellor of the University with a collaborative reporting line to the Provost and Vice Chancellor for Academic Affairs, the Chief Enrollment Officer serves as a member of the Chancellor's cabinet and participates in institution-wide enrollment strategy planning and policy development. The Chief Enrollment Officer provides vision, leadership, policy direction and operational oversight for strategy, procedures, reporting, communications, forecasting and planning to result in the optimal mix and ultimate graduation success of the undergraduate UWM student body.
The Chief Enrollment Officer serves as a campus leader and partner on undergraduate student recruiting, retention and graduation matters to UWM's schools, colleges, and divisions. The Chief Enrollment Officer effectively leads and manages the following Enrollment Management units: Career Planning and Resource Center, Financial Aid, Registrar's Office, Student Success Center, Undergraduate Admissions, and Trio/Pre-College Programs. The position supervises a team of 139 professional staff and 230 student employees, and manages an operating budget of $11.3 million.
Please contact Jamie Marcus, AVP, at jamiemarcus@scotthealy.com or 828-550-2032 for more information!