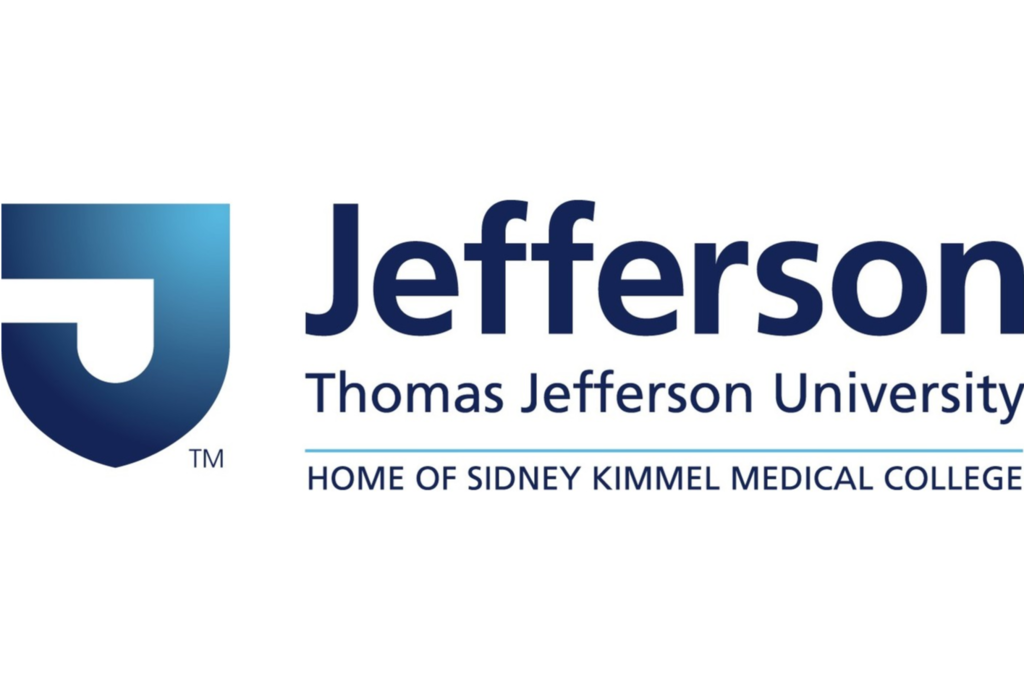 Thomas Jefferson University is…
Thomas Jefferson University is partnering with Scott Healy & Associates to hire a Chair of the Department of Physical Therapy
Thomas Jefferson University, in partnership with the national search firm Scott Healy & Associates, invites applications and nominations for the position of Chair of the Department of Physical Therapy in the College of Rehabilitation Sciences. The Department seeks a visionary leader with the ability to advance education, service, and scholarship within the framework of the Department's strategic plan. Successful candidates should possess prior academic and leadership experience, excellent communication skills, and a proven ability to collaborate with staff, faculty, and the college/university leadership team. We desire an innovative colleague who will be an active facilitator of faculty success, is team-oriented, and shows a genuine appreciation of educational best practices.
Thomas Jefferson University is dedicated to inter-professional and transdisciplinary approaches to learning that offer a vibrant and expandable platform for professional education. Through this unique model, we are preparing our students for current and yet to be imagined careers. The University is located in Philadelphia, The City of Brotherly Love, which is one of the most ethnically integrated cities in the United States. It is home to a diverse population that lends its many unique qualities to the culture, food, and style of the city.
Please contact Chris Healy at chris@scotthealy.com for more info!