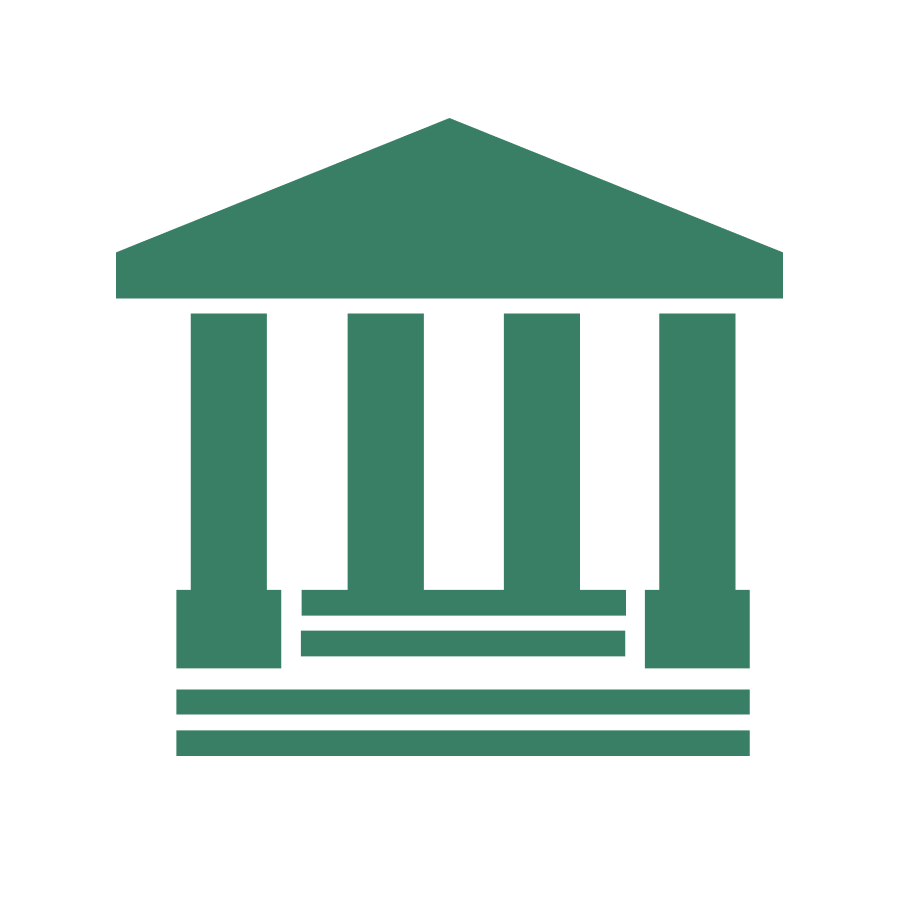 University of Puget Sound is…
University of Puget Sound is partnering with Scott Healy & Associates to hire an innovative Program Director and Chair of the School of Occupational Therapy
The University of Puget Sound, in partnership with the national search firm Scott Healy & Associates, invites applications for an innovative Program Director and Chair of the School of Occupational Therapy. Puget Sound's distinguished Occupational Therapy program offers the accredited masters (MSOT) and candidacy doctoral (OTD) graduate programs, along with a post-professional DrOT degree. This opportunity invites qualified applicants who have a desire to creatively and thoughtfully lead the School of Occupational Therapy at a nationally-ranked liberal arts university in the Seattle-Tacoma region. The Director of the School of Occupational Therapy reports to the Dean of Graduate Schools and the Provost of the University.
Puget Sound is a selective national liberal arts college in Tacoma, Washington, drawing 2,600 students from 48 states and 20 countries. Puget Sound is located just minutes from downtown Tacoma, where you will find a vibrant, creative community of emerging writers, artists and musicians, passionate entrepreneurs and small business owners, as well as families who have invested in Tacoma for its charming neighborhoods and big city amenities. You'll also find great places to bike, run, and hike, along with a growing food scene that's made national press and world-renowned museums.
Please contact Chris Healy at chris@scotthealy.com for more info!