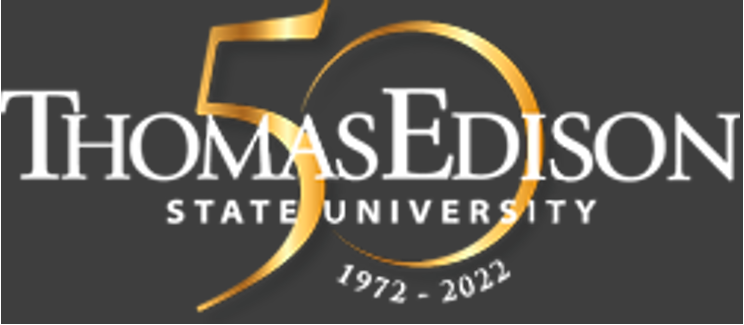 Thomas Edison State University…
Thomas Edison State University is partnering with Scott Healy & Associates to hire a new Dean of the W. Cary Edwards School of Nursing and Health Professions
Thomas Edison State University (TESU), in partnership with the national search firm Scott Healy & Associates, is accepting applications and nominations for a student-oriented and service-driven academic leader to serve as the Dean of the W. Cary Edwards School of Nursing and Health Professions. The Dean will play a key role in enabling the University to reimagine the School's strategic direction, academic programming and community engagement for nontraditional adult students at the undergraduate, master's and doctoral levels. TESU seeks a scholar/practitioner possessing the academic leadership experience and expertise to build upon the University's longstanding commitment to nursing and to envision and develop expanded educational opportunities in the health professions.
TESU was founded in 1972 to break down barriers to degree completion. Fifty years later, it proudly serves a diverse body of adult students with innovative and professionally relevant academic programming in a predominantly online delivery. The W. Cary Edwards School of Nursing and Health Professions at TESU provides innovative pre-licensure to doctorate degree programs that meet the career needs of students seeking an alternative to traditional campus-based instruction. The flexible, self-paced programs serve the educational aspirations of RNs and the nursing profession's need for a clinically competent and technologically adept workforce prepared to assume leadership positions in the field of professional nursing.
Please contact Danan Tsan at danan@scotthealy.com for more info on this opportunity!