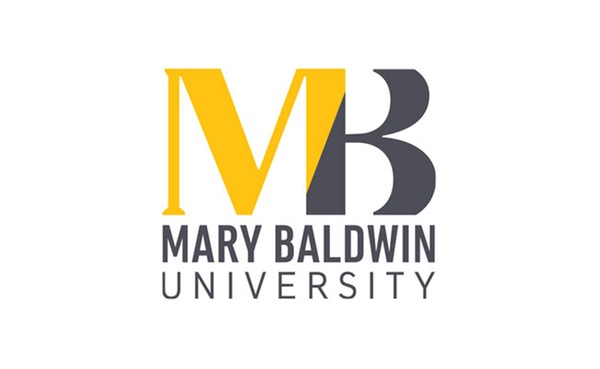 Dr. Kwame Akuamoah-Boateng…
Dr. Kwame Akuamoah-Boateng named the new AG-ACNP Program Director at Mary Baldwin University
Scott Healy & Associates congratulates Dr. Kwame Akuamoah-Boateng on his placement as AG-ACNP Program Director at Mary Baldwin University in Fishersville, VA.
Dr. Kwame Asante Akuamoah-Boateng is first a proud father of 3 daughters, a husband, a teacher, a mentor, a servant-leader to serve his community, a servant-leader to serve the critically ill, and a pastor. He is a doctoral-prepared nurse practitioner, and a Fellow of the American College of Critical Care Medicine, with years of teaching and clinical expertise in Trauma and Critical Care Medicine. He spent the past decade training Acute Care Nurse Practitioner students at the University of Virginia and is now with us here at Mary Baldwin University. His clinical expertise in Surgical Trauma and Critical Care Medicine is not only isolated to the bedside but served as the lead Advance Practice Provider in multiple level 1 Trauma facilities.
On the Regional and National levels, Dr. Akuamoah-Boateng has served as a mentor for many Advanced Practice Providers and served in multiple leadership roles within Critical Care Medicine. In 2017, he served as the regional chapter president for the Carolinas/Virginias- Society of Critical Care Medicine (SCCM), where he created the vision of diversity, advancement, recognition, and empowerment (D.A.R.E). Through this vision- the chapter's members advanced in multi-institutional research, global outreach initiatives, and mentorship program.
On the International platform, since 2018, he has led the implementation of training physicians and nurses in Rwanda to strengthen their skills and knowledge in critical care medicine, a multidisciplinary format to improve patient outcomes in the critical care areas in Low Middle-Income Countries (LMIC). He also serves as the leader and founder of the SCCM Global Outreach Knowledge Education Group which serve as a network to bring other LMIC critical care practitioners and High-Income Countries to work on initiatives to strengthen the growth of critical care medicine in LMICs.
Dr. Akuamoah-Boateng, is a researcher and has done significant work on Burnout among clinicians in critical care medicine including other work on improving patient outcomes and developed the RAMPED-UP model which is used in the acute care settings to guide the multidisciplinary group in providing safe management and safe discharges. His current research focus is the prevalence of frailty in the non-geriatric patient population and mitigating measures to decrease adverse outcomes.