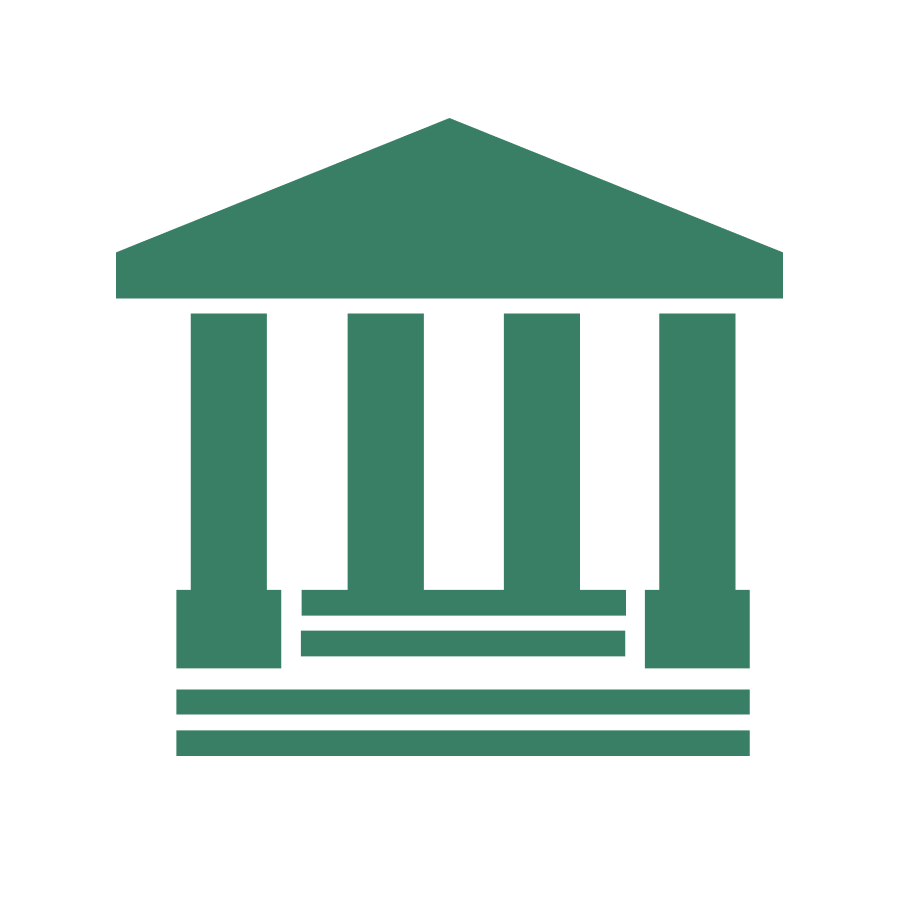 The University of the Pacific…
The University of the Pacific is partnering with Scott Healy & Associates to hire a new Program Director for the Master of Social Work Program
The University of the Pacific, in partnership with the national search firm, Scott Healy & Associates, invites applications and nominations for the position of Program Director for the Master of Social Work (MSW) program. Reporting to the Dean of the School of Health Sciences, the Director has the authority and responsibility to manage the MSW including planning and operation; evaluation; budgeting; selection of faculty, staff, and recruitment of students; design, implementation, coordination of curriculum; maintenance of accreditation; and commitment to strategies for professional development. This is a faculty appointment. Academic rank is commensurate with experience.
Established in 1851, University of the Pacific was California's first chartered institution of higher learning. The University's mission is to provide a superior, student-centered learning experience integrating liberal arts and professional education by preparing individuals for lasting achievement and responsible leadership in their careers and communities.
Please contact Danan Tsan at danan@scotthealy.com for more info!