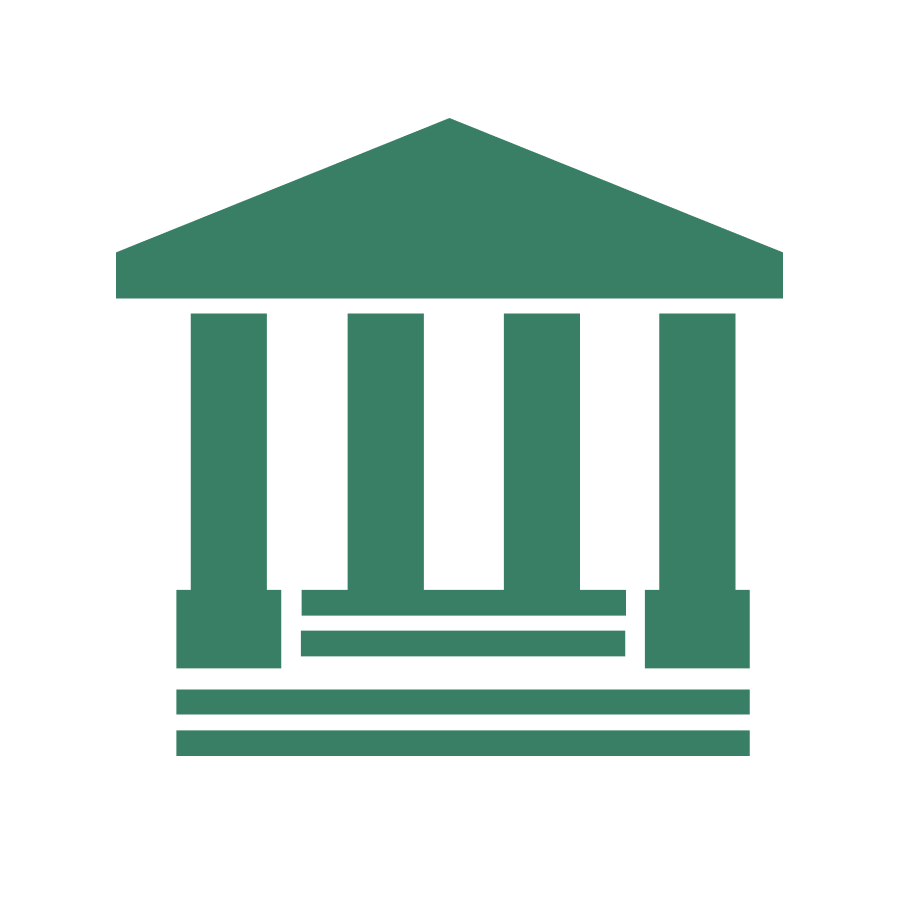 Queens University of Charlotte…
Queens University of Charlotte is partnering with Scott Healy & Associates to hire a collaborative and inclusive leader to serve as the Dean of the James L. Knight School of Communication
Queens University of Charlotte, in partnership with the national search firm Scott Healy & Associates, is seeking applications and nominations for a visionary, collaborative and inclusive leader to serve as the Dean of the James L. Knight School of Communication. Endowed by the Knight Foundation, the mission of the Knight School of Communication is to develop students into effective communicators who become engaged citizens and leaders in the communities they serve. The School offers undergraduate majors in communication and multimedia storytelling, as well as concentrations in the areas of organizational and strategic communication, health communication, sports communication, media studies, and journalism. In addition, the school supports a Master of Arts degree in communication in both campus and online formats.
Located in the heart of the nation's second fastest growing metropolitan area, Queens University of Charlotte leverages the city's diverse and thriving environment as an extended classroom. Nationally recognized for undergraduate programs in international and interdisciplinary education, Queens blends the best of liberal arts learning with professional preparation and community engagement. Focused on supporting success for diverse learners, faculty build close and collaborative relationships with students and help them build intentional and individualized roadmaps for flourishing at Queens and beyond.
Please contact Chris Healy at chris@scotthealy.com for more info!