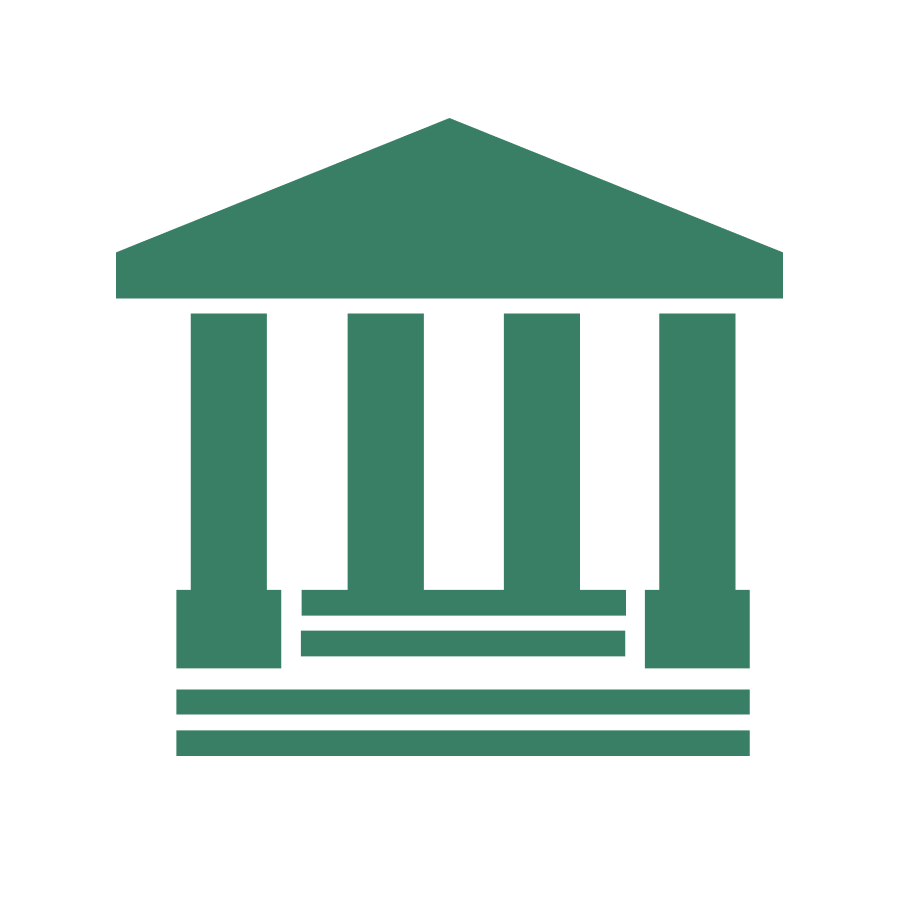 The University of Scranton, in…
The University of Scranton, in partnership with executive search firm Scott Healy & Associates, seeks Open Rank Full Time Faculty in their Occupational Therapy and Nursing Programs
The University of Scranton, in partnership with executive search firm Scott Healy & Associates, seeks Open Rank Full Time Faculty in their Occupational Therapy and Nursing programs.
The University offers the opportunity to join a team of accomplished, passionate educators and clinicians in the Department of Nursing. This is a 9-month open rank faculty position beginning August 2022. The position includes teaching responsibilities in the Undergraduate and Graduate programs, University service and scholarship. The Nursing Department's mission is to prepare nurses at the baccalaureate, master's, and doctoral levels, who are grounded in the Catholic and Jesuit tradition, and committed to excellence in practice for the 21st century. The Department's graduates have the knowledge and competencies to deliver high-quality, evidence-based, holistic person-centered care.
The University also offers the opportunity for a collaborative, team-oriented educator to join the University of Scranton's fully accredited 5-year Master's level Occupational Therapy program that is adding a new entry-level OTD program. This is a 9-month open rank faculty position beginning August 2022. The new faculty member will join a team of diverse, accomplished, and passionate educators. There is extensive administrative support for teaching, service and scholarship, a reasonable teaching load and class sizes, and extraordinary research labs with the latest in technology.
The University of Scranton is a Catholic and Jesuit University animated by the spiritual vision and the tradition of excellence characteristic of the Society of Jesus and those who share in its way of proceeding.  All candidates must indicate how they would help communicate and support the Catholic and Jesuit identity and mission of the University. The University's mission statement and a description of the history and concepts of the Ignatian teaching philosophy may be found at https://www.scranton.edu/about/jesuit-tradition/index.shtml.