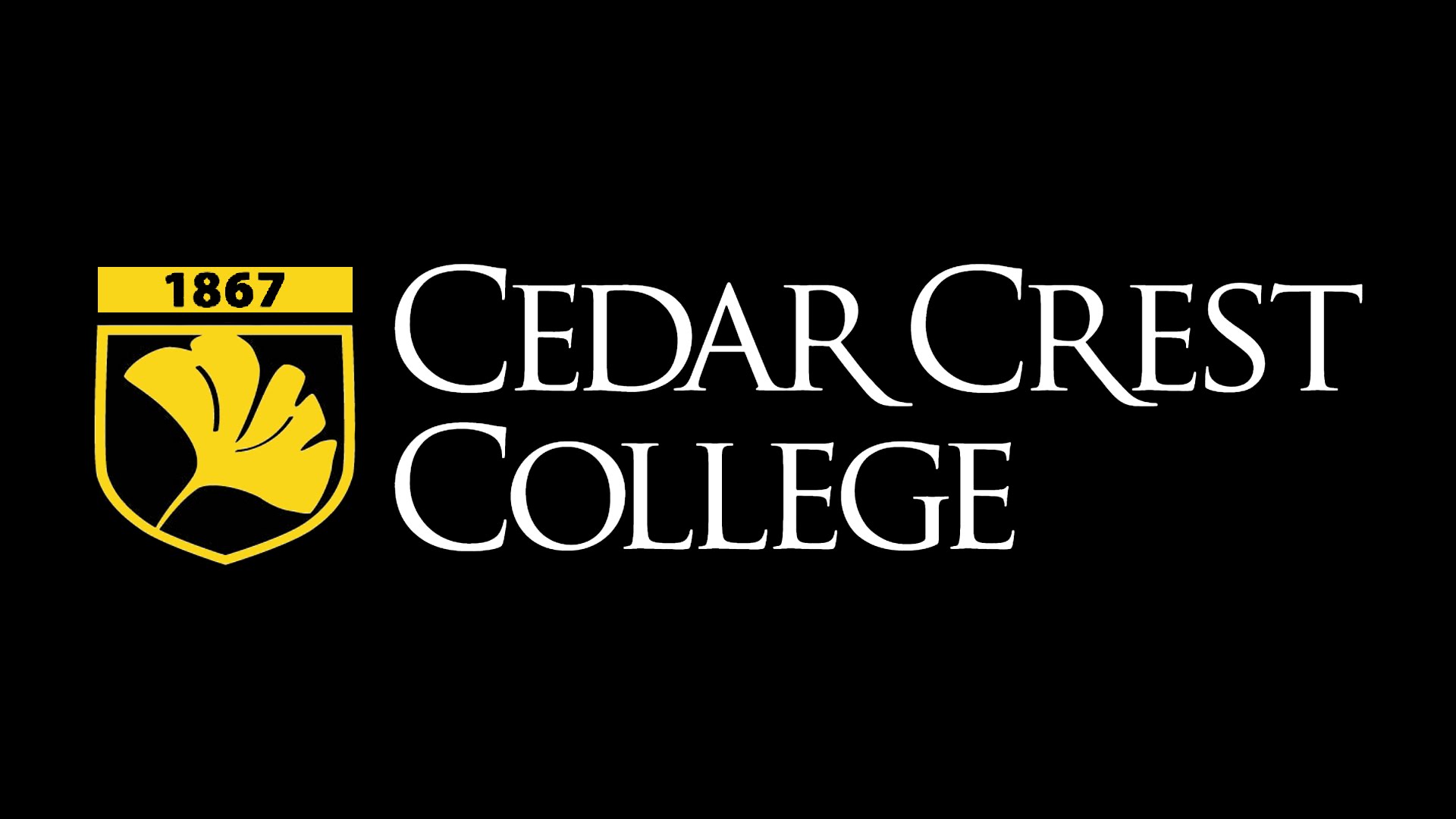 The School of Nursing at Cedar…
The School of Nursing at Cedar Crest College is partnering with Scott Healy & Associates to hire an Assistant Director of Graduate Nursing Programs
The School of Nursing at Cedar Crest College, in partnership with the national search firm Scott Healy & Associates, is currently accepting applications and nominations for an Assistant Director of Graduate Nursing Programs. We are seeking a dedicated nursing professional committed to educating graduate level nurses in the DNP, BSN-DNP, MSN, and PMC (post master's certificate) programs with specialty tracks in FNP, AGACNP, nurse educator, and nurse administrator. Working as part of the nursing administrative team, this Assistant Director shares oversight of all aspects of the academic experience of the graduate nursing programs and consults with the Director of Graduate Nursing on matters pertinent to the graduate nursing programs.
Cedar Crest College, founded in 1867, is a four-year, independent, liberal-arts college that emphasizes cross-disciplinary cooperation and excellence in teaching, research, and practice. Cedar Crest's nursing programs have a long tradition of excellence in nursing education, and the recent creation of the School of Nursing has allowed the institution to expand its educational offerings. Cedar Crest's School of Nursing offers a BSN, an Accelerated BSN, an RN to BSN, an MSN, a DNP, and certificate programs in various specialties. A multimillion-dollar state-of-the-art Nursing Simulation Center provides realistic practice settings such as acute-care patient rooms, a community health lab, health assessment labs, and a functional operating room for student learning.
Please contact Danan Tsan at danan@scotthealy.com for more info!