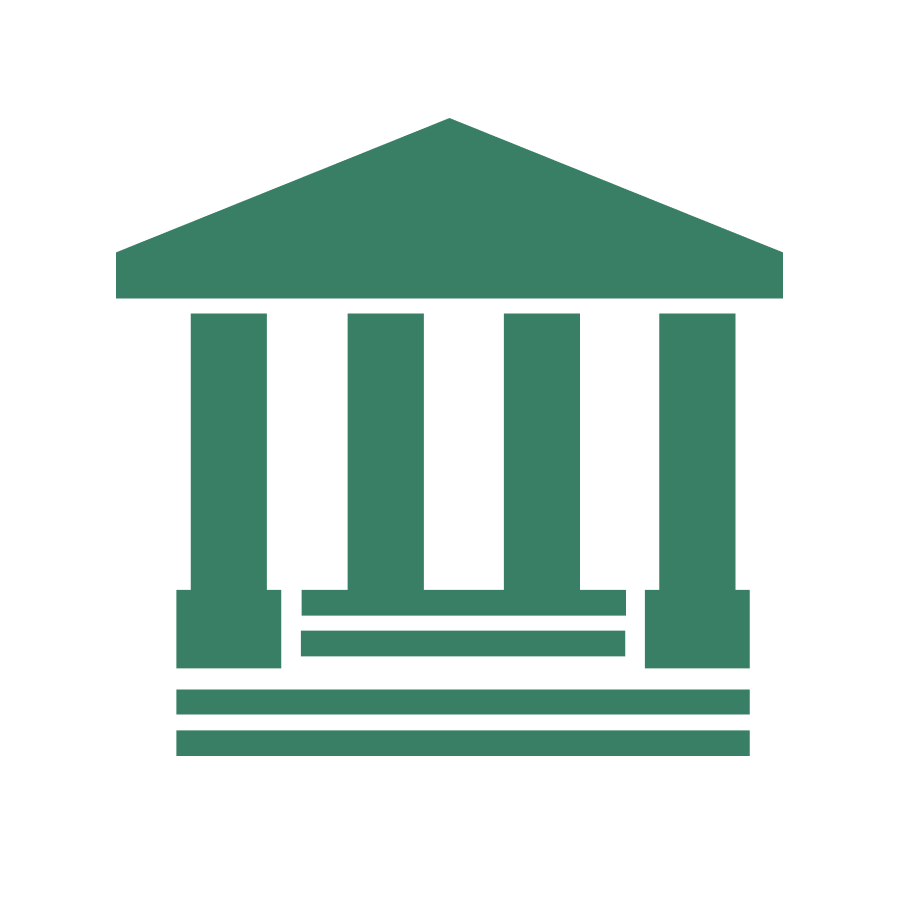 Thandabantu B. Maceo has been…
Thandabantu B. Maceo has been named the Vice President for Strategic Enrollment Management and Marketing at Franklin College
Franklin College has announced the appointment of Thandabantu B. Maceo as its new vice president for strategic enrollment management and marketing. Maceo began his new role at the college effective Wednesday, Sept. 16, 2020.
With more than 29 years of higher education experience, Maceo comes to Franklin from Ruffalo Noel Levitz, where he has served as vice president and consultant for the enrollment marketing services division, providing enrollment consulting services to more than 45 campus partners. He is also co-founder and principal at TBM Consultants LLC in Ohio. His career has included appointments at the University of Cincinnati, Ursuline College, Heidelberg University and Bethany College. He worked for Procter & Gamble as a key account manager and sales representative early in his career.
"We are thrilled to welcome Thanda Maceo to the Franklin College community," said Franklin College President Kerry N. Prather. "He brings extensive and varied experiences in the enrollment and marketing realms, having served several different institutions of higher education as well as consulting. Beyond expertise, Thanda strengthens our leadership team with a positive, collaborative style and a genuine love for and commitment to the mission of the liberal arts. I am confident he will help us continue our positive enrollment direction and enhance our overall strategy in many ways."
Maceo earned a Bachelor of Science in Economics from Xavier University, a Master of Business Administration from Heidelberg University, and additional graduate courses in Educational Foundations from the University of Cincinnati. He has spent his higher education career focused on marketing and recruiting, retention planning, strategic enrollment management planning, and building and leading high-performance enrollment teams.
"Franklin College has a rich history and commitment to liberal arts education," said Maceo. "I am deeply committed to placing my skills, talents and experience in service to Franklin College under President Kerry Prather's leadership. I look forward to working with all members of the campus community to achieve enrollment and net tuition revenue goals delivering on our promise to the hundreds of students and families we serve."