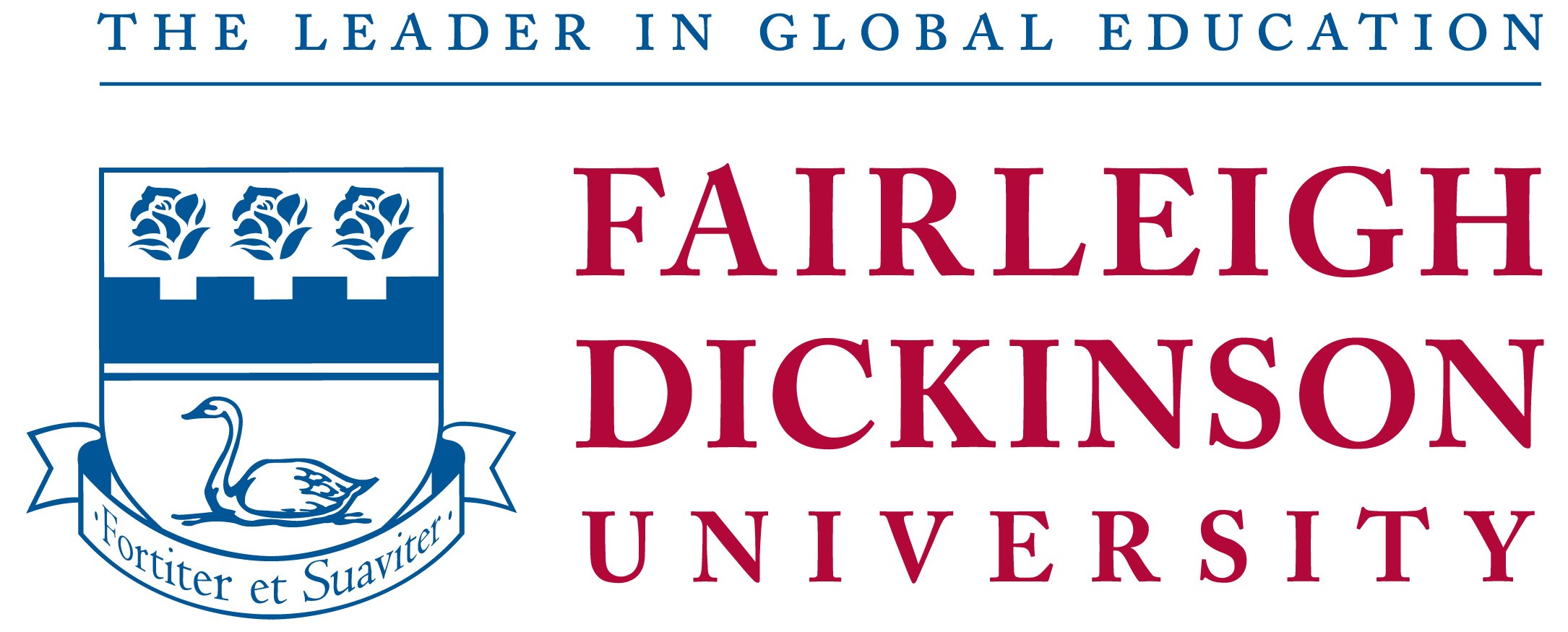 SH & A congratulates Mr.…
SH & A congratulates Mr. Kenneth Schneider on being selected as the Associate Vice President and Dean of Undergraduate Admissions for Fairleigh Dickinson University
Prior to joining Fairleigh Dickinson University, Kenneth Schneider was the Associate Vice President for University Admissions at William Paterson University and managed an undergraduate, graduate and international staff of 30 with an associated budget over $2.5M. Prior to holding the chief admissions officer role, he led the former Office of Undergraduate Admissions to double digit increases in first year enrollment resulting in the two largest freshman classes in university history during the fall 2018 and fall 2019 terms.
Schneider has also executed interrelated initiatives to support enrollment growth, including a new financial assistance model that increased academically talented students supported through scholarship by 26% in 2019 with repeat success in 2020. In 2021, his team completed the implementation of a new client relationship management (CRM) platform to improve the recruitment experience for future students.
Before his work recruiting and enrolling new students, Schneider was the Director of Student Enrollment Services at William Paterson University. His attention was on the development of a consolidated client service center to improve administrative service. As a result, student satisfaction with financial aid, student account and record services increased by 25% from 78% in September 2010 to 98% in September 2017.
Schneider has also served as co-chair of the Student Success Team from 2014 – 2016, a group that examined, recommended and executed initiatives designed to improve student success at William Paterson University. This Team had lead initiatives that have yielded a 163.0% increase in first time, full-time four-year graduation rates (from 14.0% to 36.8% over eight-year period (beginning entering cohort 2006).
Schneider holds a BS in Business Administration from Montclair State University and a MBA from William Paterson University. Currently a doctoral candidate in Leadership at William Paterson University, his research interests include executive leadership and strategy formulation with the expectation to complete his studies in May 2024.