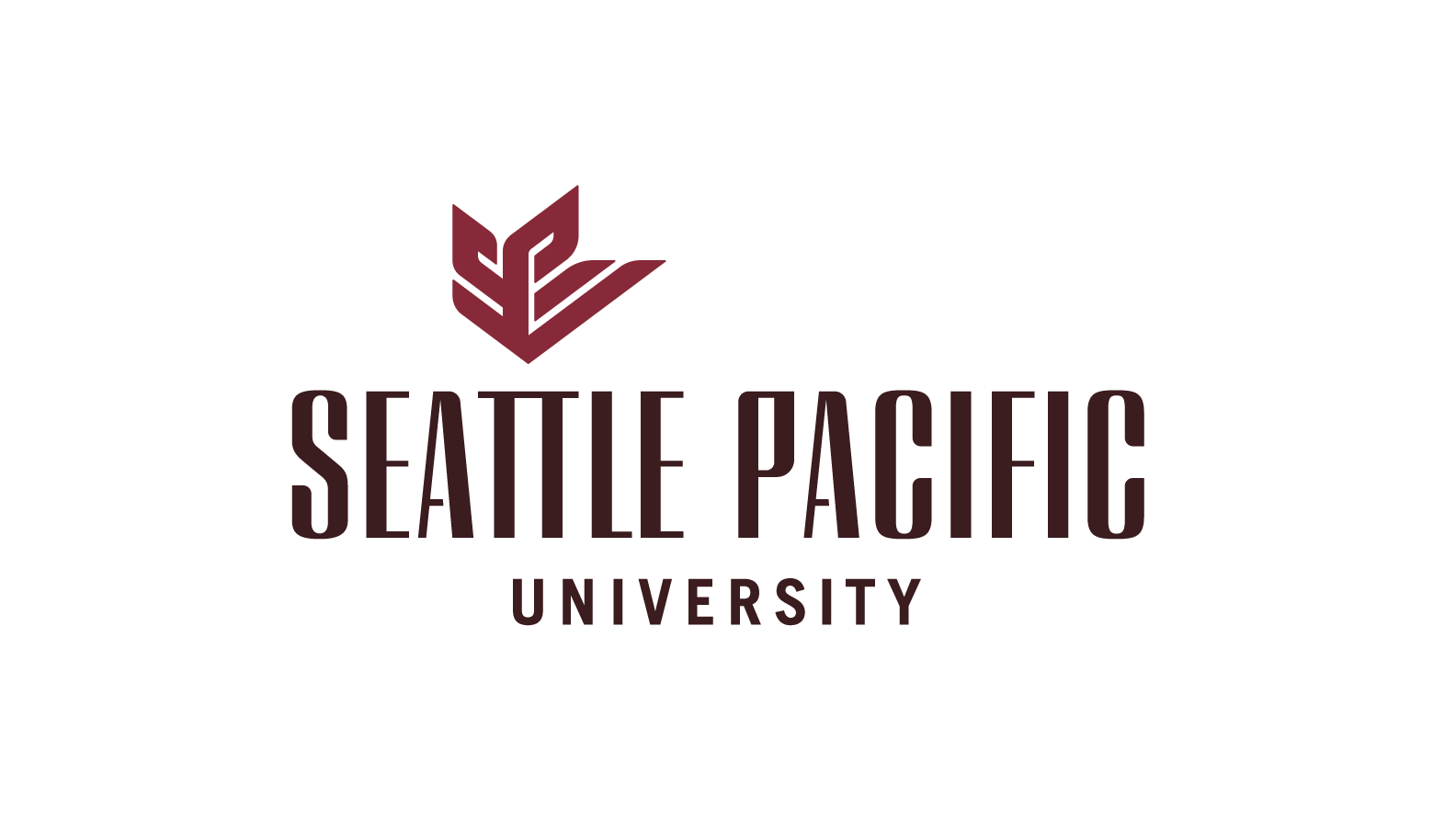 Seattle Pacific University is…
Seattle Pacific University is partnering with Scott Healy & Associates to hire a Director of Enrollment Operations and SLATE Administrator
Seattle Pacific University, in partnership with the national search firm Scott Healy & Associates, invites applications for a full-time Director of Enrollment Operations and SLATE Administrator. A key member of the Enrollment Management and Marketing division with a specific focus to achieve the University's enrollment management goals by providing SLATE data management, data integrity and technical support to Admissions and Student Financial Services. The primary functions include overseeing and documenting all current and proposed operational processes to ensure data integrity for the applicable Banner modules, SLATE CRM, and admission application processes. This position will also provide support to Enrollment leadership in changes and innovations to student services.
Founded in 1891, Seattle Pacific University has a long and distinguished history in Christian higher education. Located just minutes from downtown Seattle, SPU seeks to be a premier Christian University fully committed to engaging the culture and changing the world by graduating people of competence and character, becoming people of wisdom, and modeling grace-filled community. Seattle Pacific University seeks applicants committed to its Christian mission.
Please contact Jamie Marcus at jamiemarcus@scotthealy.com for more info!