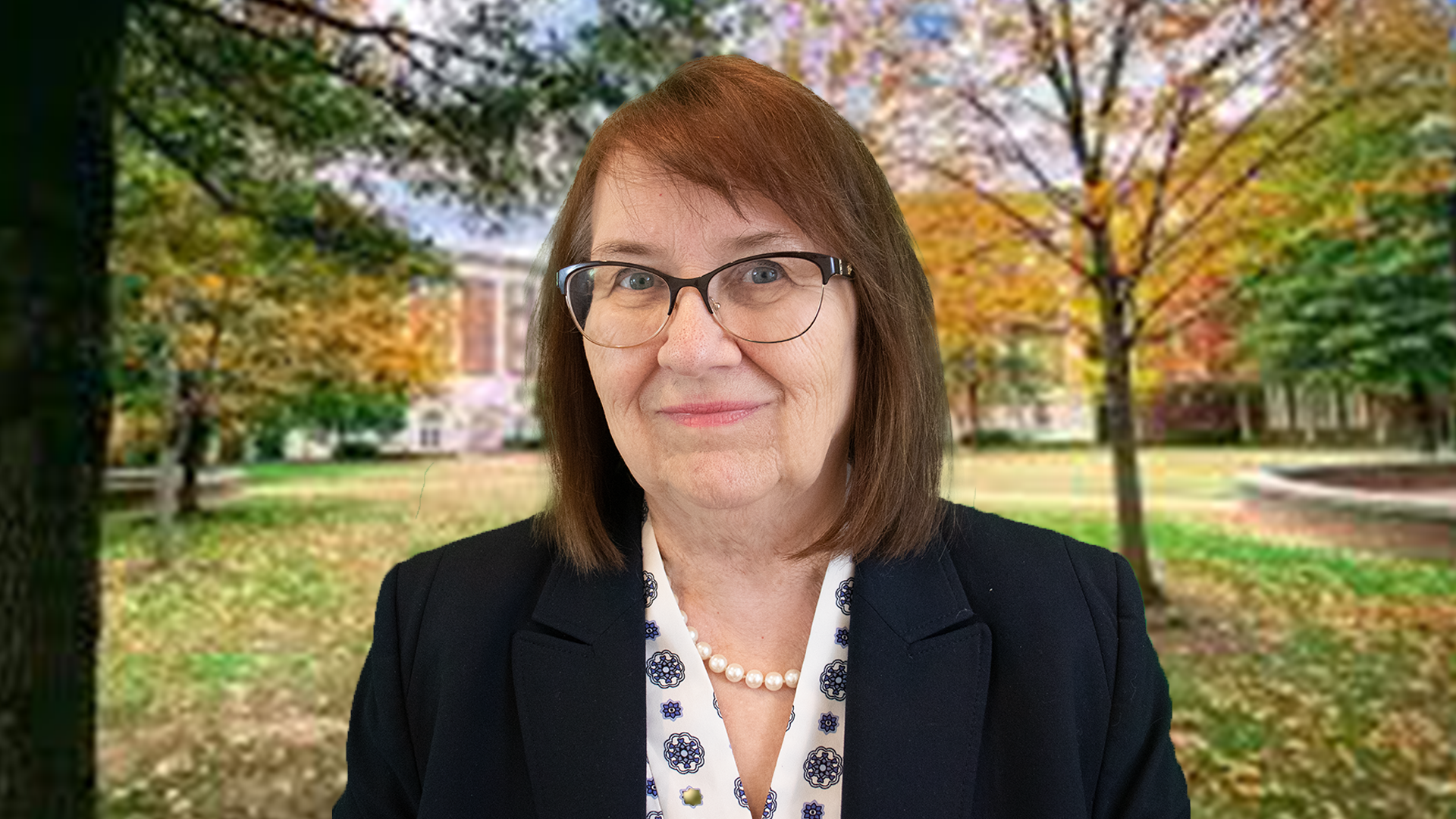 Scott Healy & Associates…
Scott Healy & Associates welcomes Lea Johnson as the firm continues to expand
Scott Healy & Associates is happy to welcome Dr. Lea Johnson to the consulting firm. An accomplished higher education administrator and nurse, Lea brings over 20 years of academic leadership experience to SH&A. Having served in a variety of academic leadership roles – from Director and Dean to Vice President and College President – Lea understands the nuances and requirements of numerous healthcare college programs. Her academic portfolio includes the management of over a dozen healthcare college areas, and she brings recent hands-on experience with Nursing, PT, OT, Athletic Training, Exercise Science and Nutrition programs.
Lea spent a decade developing programs at a large R-1 university and acquired additional experience at several smaller colleges and universities. She recently orchestrated the development of two baccalaureate nursing programs and a doctoral program in physical therapy. She brings a unique perspective having guided programs from concept through accreditation, managing both new and established programs, and having led numerous faculty and administrative searches in her college and university roles.
Lea received her EdD in Higher Education Management from the University of Pennsylvania and her MSN (Advanced Practice Nursing/Nurse Practitioner) from the MGH Institute of Health Professions. She also holds an MS in Public Relations from Boston University and an MS in Psychology from Western Illinois University. Her undergraduate degree in Psychology is from Lewis University.
Scott Healy & Associates is one of the most trusted names in educational consulting, higher education national searches and enrollment management. SH&A has assisted institutions across the country as well as select institutions in Europe and the Middle East. With her extensive experience in higher education, SH&A is confident that Lea will serve your institution well.
Lea can be reached at lea@scotthealy.com or 518-338-4003 and would be happy to discuss your next search.