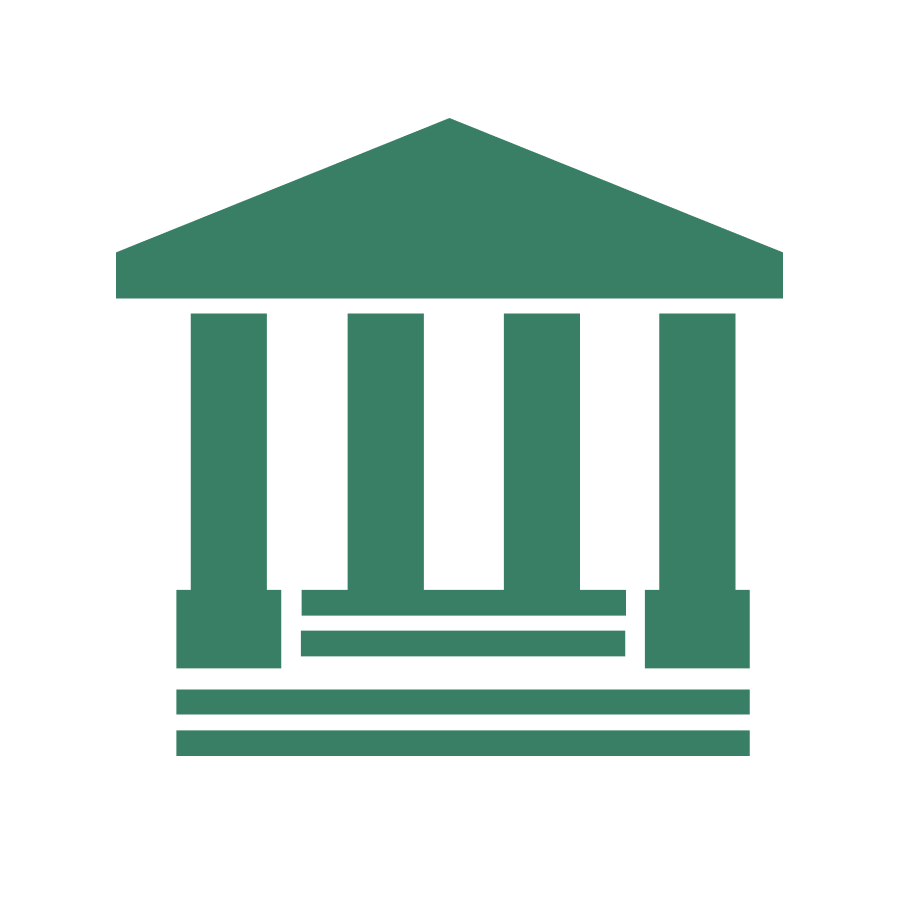 Scott Healy & Associates (SH &…
Scott Healy & Associates (SH & A) and the Loan Repayment Assistance Program (LRAP) have partnered in conducting the national search for the position of Vice President for Client Services and Sales
Scott Healy & Associates (SH & A) and the Loan Repayment Assistance Program (LRAP) have partnered in conducting the national search for the position of Vice President for Client Services and Sales. The VP position will be responsible for the Mountain/West Regions of the United States. The responsibilities and requirements of the position are as follows:
1) Building your own network of prospective new clients,
2) Pursuing prospective new client leads generated by marketing campaigns,
3) Strengthening relationships with existing clients to provide excellent customer service,
4) Traveling extensively (60%).
Applications received by
March 22, 2019
, will received priority consideration. Experience as a chief enrollment officer in higher education is required. Send your cover letter, resume, and a list of 3 professional references to Ms. Delsie Phillips at
delsiephillips@scotthealy.com
.
To review the full ad for the VP position, please go to
www.scotthealy.com
and click on Current Searches.