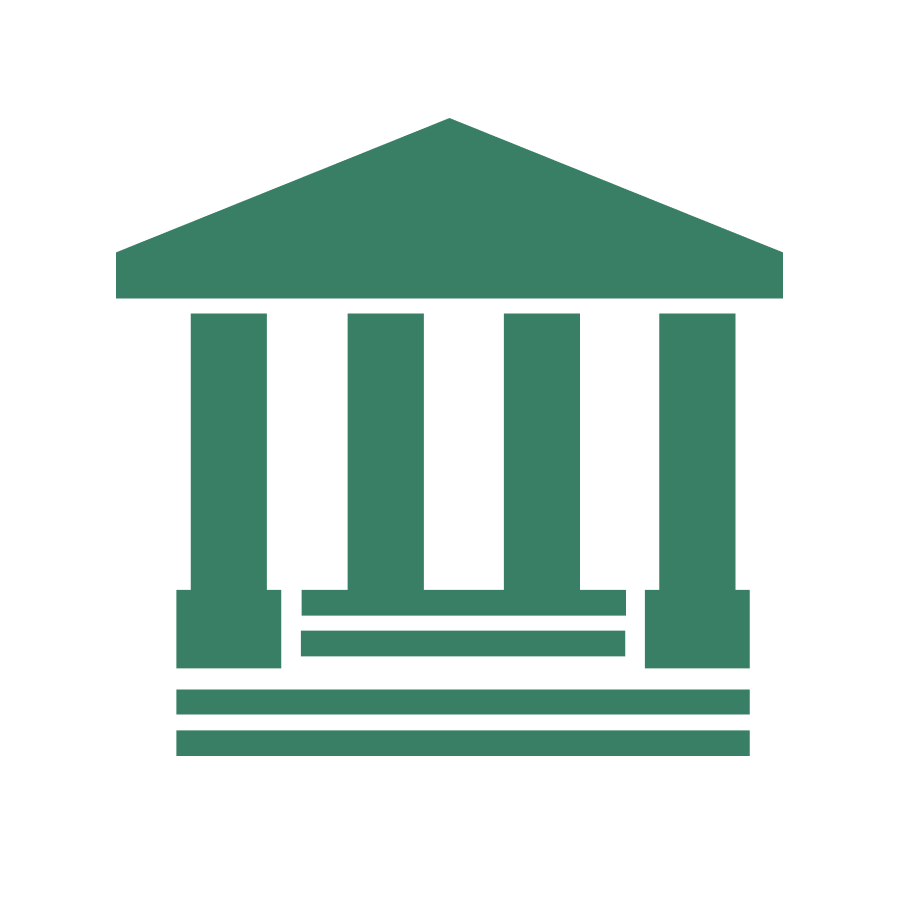 Scott Healy & Associates…
Scott Healy & Associates congratulates Dr. Daniel Pavlik on his appointment as the Physician Assistant Program Director at Salus University
Scott Healy & Associates congratulates Dr. Daniel Pavlik on his appointment as the Physician Assistant Program Director at Salus University. Daniel L. Pavlik, DMS, PA-C, is an Associate Professor and the new Program Director of the Physician Assistant Program in the College of Health Sciences, Education and Rehabilitation at Salus University.
Dr. Pavlik earned a Bachelor of Arts in Biology and Psychology at La Salle University in Philadelphia in 2001. He earned a Master of Science in Physician Assistant Studies from Arcadia University in 2004. Since then, he has practiced in various fields including Family Medicine, Pediatrics, Occupational Medicine, Neonatology, and Hospitalist Medicine with a primary focus of practice in Emergency Medicine. He is a clinical preceptor for both physician assistant and medical students and continues to practice in the emergency department at Virtua Our Lady of Lourdes Hospital in Camden, NJ. He has worked primarily in PA education for the past 8 years while maintaining his clinical practice. Dr. Pavlik earned a Doctor of Medical Science from Lincoln Memorial University in 2019. He has also been published in the American Journal of Emergency Medicine, the Western Journal of Emergency Medicine, Pediatric Emergency Care, the Journal of the American Academy of Physician Assistants and the Journal of Physician Assistant Education.
Dr. Pavlik is a proud husband and father to twin girls. He loves all Philadelphia professional sports team, exercising, occasionally woodworking, and less occasionally playing golf. He most enjoys spending time with family and friends and coaching his daughters in soccer and softball.