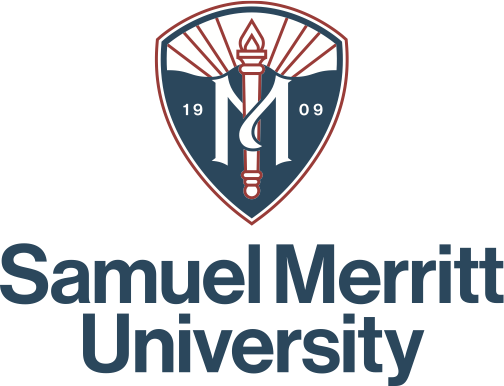 Samuel Merritt University is…
Samuel Merritt University is partnering with Scott Healy & Associates to hire for the position of Dean of the College of Nursing
Samuel Merritt University, in partnership with the national search firm, Scott Healy & Associates, invites applications and nominations for the position of Dean of the College of Nursing. The Dean is the chief leader, administrator, and representative of the College of Nursing and is responsible for strategic planning, student success, academic excellence, external accreditation, and management of budget, personnel, and facilities.
Samuel Merritt University (SMU) is a healthcare-focused institution located in Oakland, California. The University offers a wide range of undergraduate, graduate, and doctoral programs in nursing, health sciences, and podiatric medicine. Founded in 1909, SMU has a long-standing history of providing high-quality healthcare education to its students. SMU's College of Nursing is proud to be a top provider of registered nurses in Northern California and the Central Valley. We prepare students for careers in all levels of the field, from entry-level clinical positions to advanced careers in primary care and nursing leadership.
Please contact Dr. Lea Johnson at lea@scotthealy.com for more info!