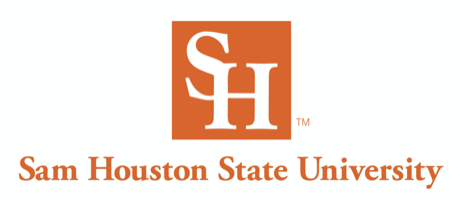 Sam Houston State University…
Sam Houston State University is partnering with Scott Healy & Associates to hire for the position of Founding Director, Physician Assistant Program
Sam Houston State University (SHSU), in partnership with the national search firm, Scott Healy & Associates, invites applications and nominations for the position of Founding Director for the proposed Physician Assistant Program. Sam Houston State University seeks an innovative and dynamic leader to serve in this full-time appointment. The proposed Physician Assistant Program will be housed in Conroe, Texas on SHSU's Medical and Health Professions Campus, and will matriculate students in Fall 2026.
For more than 140 years, as a member of the Texas State University System, SHSU has been preparing students for meaningful lives of achievement. Its motto, "The measure of a Life is its Service," resonates among its approximately 21,612 students, eight colleges and well beyond its Huntsville roots. Sam Houston State offers top-ranked degree programs, and graduates are not only well-prepared to think and respond to the workforce needs of a rapidly changing world, but also stand ready to serve their community.
Please contact Chris Healy at chris@scotthealy.com for more info!