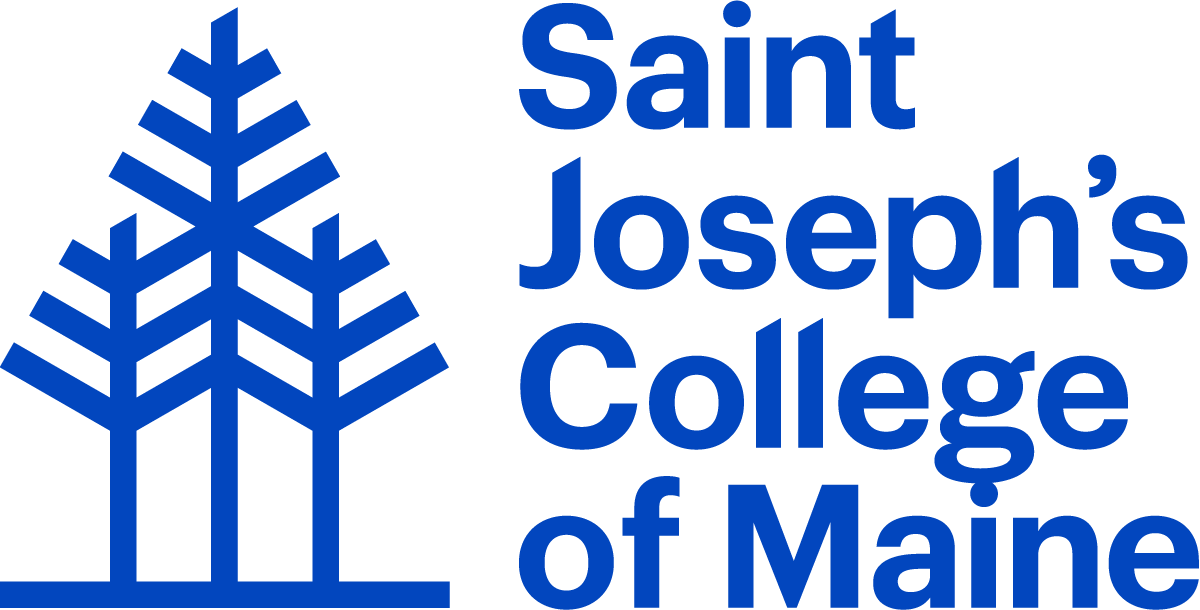 Saint Joseph's College of…
Saint Joseph's College of Maine is partnering with Scott Healy & Associates to hire for the position of Vice President for Enrollment
Saint Joseph's College of Maine, in partnership with the search firm Scott Healy & Associates, invites applications and nominations for the position of Vice President for Enrollment. The VP participates in institution-wide strategic planning and policy development for enrollment management, and is responsible for the development, implementation, coordination, and evaluation of the institution's strategic enrollment initiatives and outcomes while providing vision and leadership to the institution in all areas of enrollment management. The successful candidate will partner with all College stakeholders including the Board of Trustees, Senior Leadership Team, academic leadership and faculty, students, alumni and colleagues to achieve strategic enrollment goals.
Saint Joseph's College is a Roman Catholic liberal arts college for men and women of all faiths and ages. The 400 acre campus, on the shores of Sebago Lake in Standish, Maine, is in view of Mount Washington and the Presidential Range of the White Mountains. The College enrolls 750 full-time students on campus, 1,500 undergraduate online students, and about 1,200 online graduate students. It supports 22 Division III sports for men and women and about 50% of the students participate. SJCME offers 50 academic majors in which Nursing, Business, Biology, Teacher Education, Exercise Science, and Criminal Justice are the most popular. With a student faculty ratio of 11:1, all students enjoy a close and supportive relationship with faculty and staff.
Please contact Chris Healy at chris@scotthealy.com for more info!