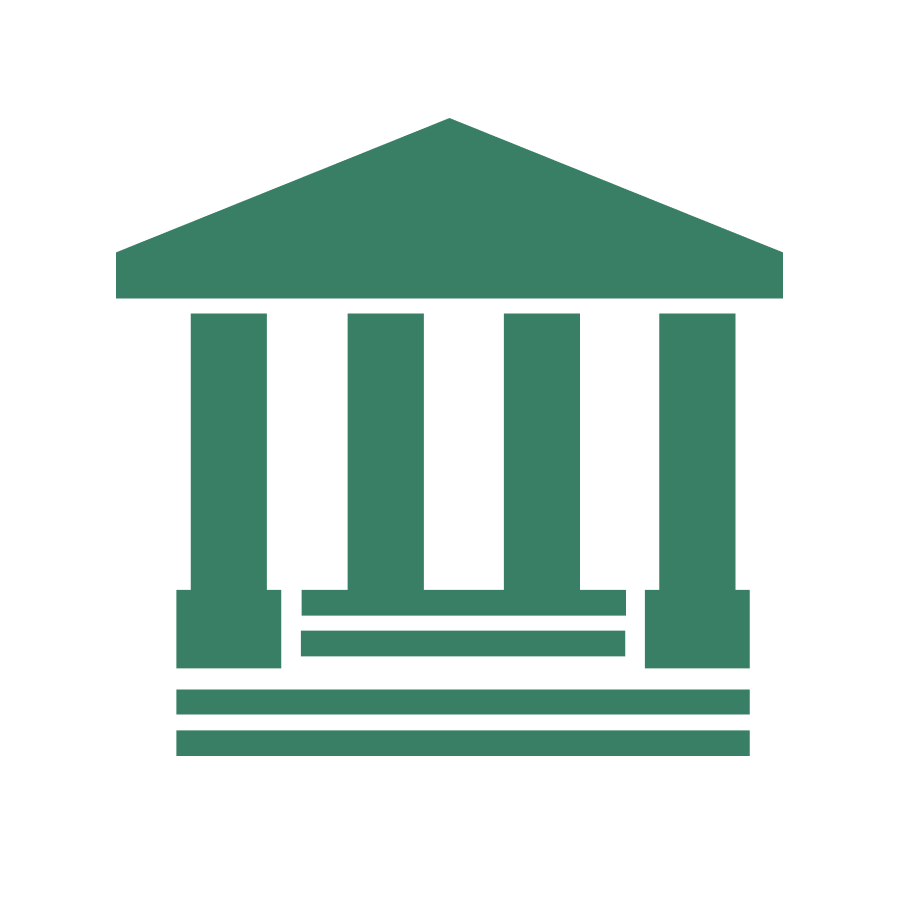 Saint Joseph's College of…
Saint Joseph's College of Maine is partnering with Scott Healy & Associates to hire a new Vice President for Enrollment
Saint Joseph's College of Maine, in partnership with the search firm Scott Healy & Associates, invites applications and nominations for the position of Vice President for Enrollment. The Vice President reports directly to the Sr. VP for Revenue and Business and is a critically important part of the College's Leadership Team. The VP participates in institution-wide strategic planning and policy development for enrollment management. The VP is responsible for the development, implementation, coordination, and evaluation of the institution's strategic enrollment initiatives and outcomes while providing vision and leadership to the institution in all areas of enrollment management.
The successful candidate will partner with all College stakeholders including the Board of Trustees, Senior Leadership Team, academic leadership and faculty, students, alumni and colleagues to achieve strategic enrollment goals. This serves the College as one team, led by the VP, to increase new student enrollment while increasing retention and graduation rates.
Saint Joseph's was founded by the Portland Regional Community of the Sisters of Mercy of the Americas in 1912. Today it is Maine's only Catholic College and grants degrees in fulfillment of the educational ideals of the Sisters of Mercy. With more than 100 years as a foundation, Saint Joseph's College is determined to meet today's and tomorrow's opportunities for service to the local, state, national and global communities.
Please contact Dr. Scott Healy at scott@scotthealy.com for more info!