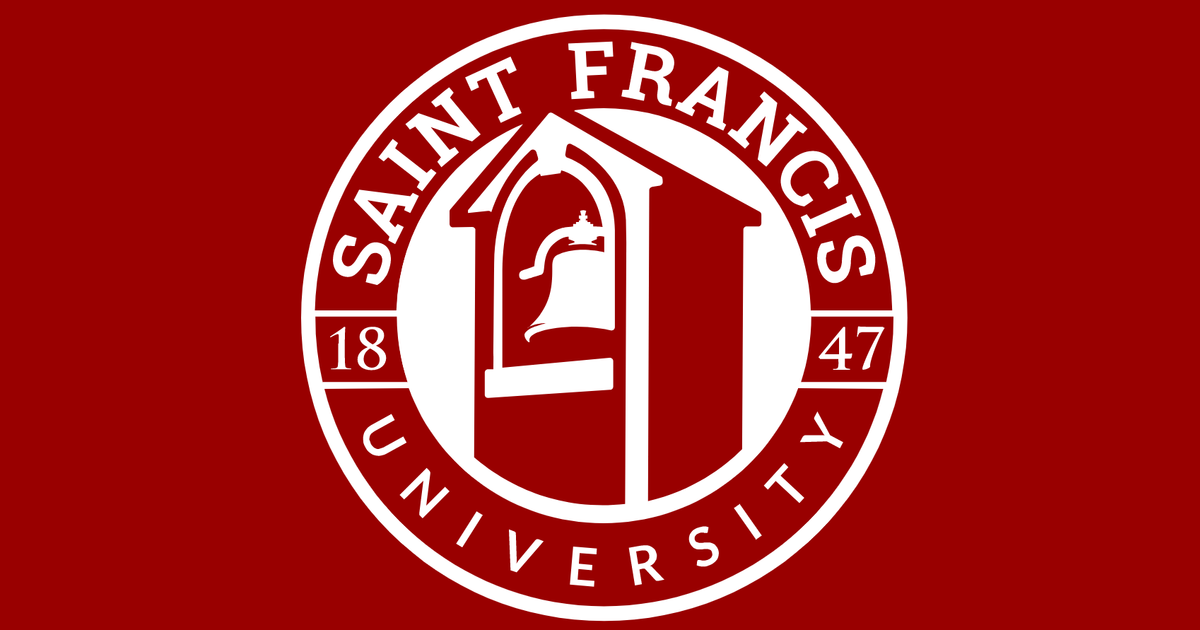 Saint Francis University is…
Saint Francis University is partnering with Scott Healy & Associates to hire a Chair and Program Director for the Department of Physical Therapy
Saint Francis University, in partnership with the national search firm Scott Healy & Associates, is pleased to announce a search for Chair and Program Director for the Department of Physical Therapy. Serving with the consent of the University as a member of the University senior faculty, the Chair provides overall leadership for the Department (Doctor of Physical Therapy, Bachelor of Science in Health Science, and Bachelor of Exercise Physiology), including but not limited to maintenance of Department academic standards, development and implementation of curriculum, and administration of Department personnel. Reporting to the Dean of the School of Health Sciences and Education, the Chair is the primary liaison between the Department and the University administration.
Saint Francis University is one of the oldest Catholic universities in the United States, and the oldest Franciscan institution of higher education in the country. Faith, generosity, respect, discovery, and joy are integral to SFU's identity, and we seek to attract members to the community with a passion to share Catholic-Franciscan values and a dedicated desire to help students grow into compassionate, caring, and fulfilled professionals. The 600-acre scenic campus is located atop the Allegheny Mountains in Loretto, Pennsylvania, 80 miles east of Pittsburgh. The small town of Loretto provides members of the community the benefits of a historic and charming rural setting close to urban amenities.
Please contact Danan Tsan at danan@scotthealy.com for more info on this position!