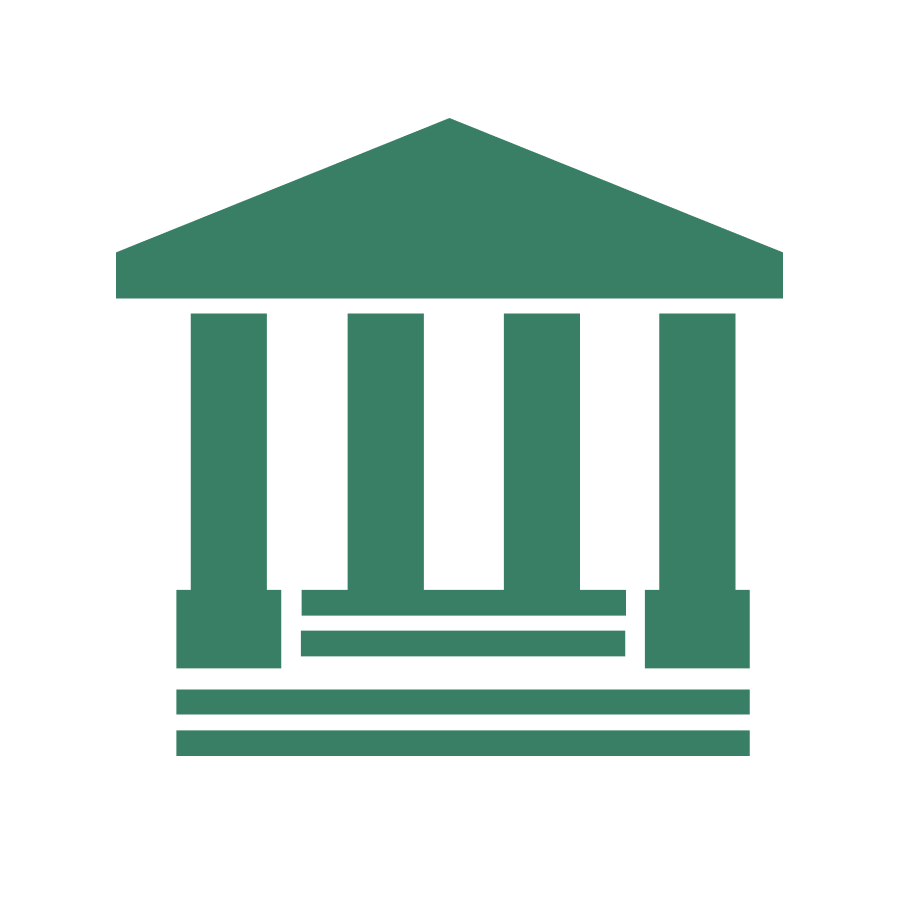 Mr. Jamie Marcus joins Scott…
Mr. Jamie Marcus joins Scott Healy & Associates as an Associate Vice President with expertise in Enrollment Management, Admissions and Student Affairs
Scott Healy and Associates is excited to welcome Mr. Jamie Marcus to their consulting firm. Mr. Marcus will serve as an Associate Vice President with the firm and will focus his energies on enrollment management consulting and national higher education searches.
Mr. Marcus has worked in the field of higher education for the past twenty - five years at both public and private institutions specializing in the areas of enrollment management and student affairs. He has served in a variety of enrollment management and student affairs positions during this time ranging from Director of Residential Life to Director of Admissions. He earned his B.A. in English and M.A. in Higher Education and College Student Personnel from the University of Connecticut.
Scott Healy & Associates is one of the most trusted names in educational consulting, higher educational national searches, and enrollment management. SH & A has assisted institutions from across the country and in selected institutions in Europe and the Middle East by improving their leadership, recruitment and enrollment practices, and operational efficiency.
Jamie Marcus can be reached at 828-550-2032 or through e-mail at jamiemarcus@scotthealy.com.