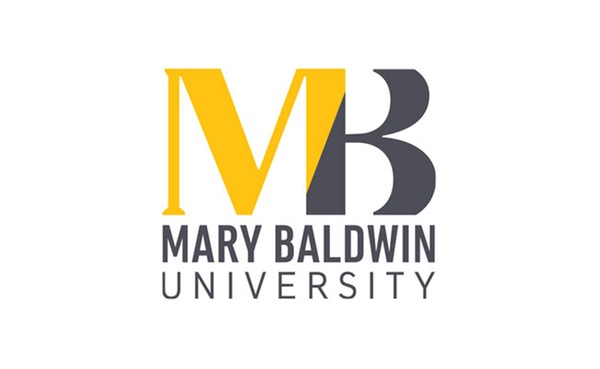 Mary Baldwin University is…
Mary Baldwin University is partnering with Scott Healy & Associates to hire a new Family Nurse Practitioner Program Director
Mary Baldwin University (MBU), in partnership with the national search firm Scott Healy & Associates (SH & A), invites doctorally prepared candidates who share MBU's passion for inclusive education to apply for the full-time ranked position of Family Nurse Practitioner (FNP) Program Director. The position is located at MBU's branch campus at the Murphy Deming College of Health Sciences (MDCHS) in Fishersville, VA. MDCHS offers several graduate and undergraduate health programs and is developing new programs and expanding current offerings. The College's School of Nursing has recently expanded to offer a Doctor of Nursing Practice (DNP) degree to complement MBU's established professional programs. MBU seeks individuals with exceptional skill and experience in nursing education, practice, and administration to apply for this full-time, 12-month, non-tenure position (rank commensurate with experience).
In 2014, MBU founded the beautiful Murphy Deming College of Health Science branch campus in Fishersville, Virginia. Building upon MBU's historic mission in the liberal arts and sciences and ethos of leadership and service, MDCHS offers professional health programs that emphasize superior education in an ever-changing healthcare environment. MBU has a proud legacy of innovating to best serve students as the world changes. MBU is a small, coeducational university offering a range of degree programs from bachelor to doctoral. The Murphy Deming College of Health Sciences is located in the heart of the Shenandoah Valley and at a crossroads of culture and beautiful natural scenery. The hilltop campus is designed with a healthy lifestyle in mind with walking trails, access to fitness facilities, and amazing mountain views.
Please contact Danan Tsan at danan@scotthealy.com for more info!