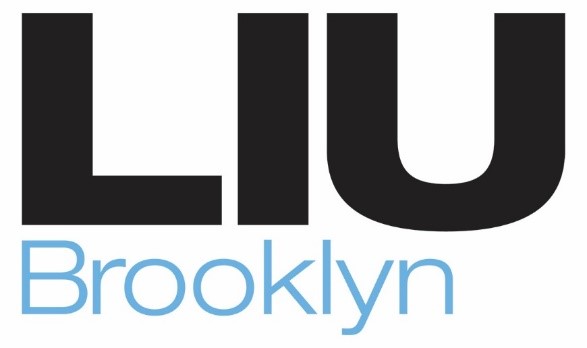 Long Island University…
Long Island University Brooklyn is partnering with Scott Healy & Associates to find an Excellent Tenure-Track DPT Faculty Member
LIU Brooklyn, in partnership with the national search firm Scott Healy & Associates, is pleased to invite applications and nominations for a full-time tenure-track faculty member to teach in the long-standing DPT program. The ideal candidate will have clinical expertise in musculoskeletal, cardiopulmonary or neurological PT and will demonstrate a successful history of teaching and service in a CAPTE accredited physical therapy program. The successful candidate will teach in the DPT program, engage in an ongoing program of scholarship and provide service to the department and the University. Full position profile is here:
http://www.scotthealy.com/searches/current-searches/43/full-time-tenure-track-faculty-member
Please contact Christopher Healy at chris@scotthealy.com or 717-585-2457 to discuss this exciting opportunity.