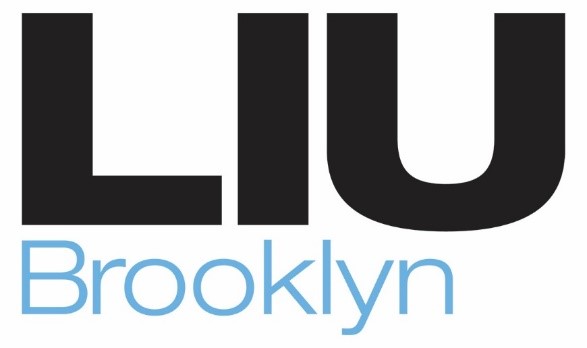 LIU Brooklyn is partnering…
LIU Brooklyn is partnering with Scott Healy & Associates to hire for the position of Speech-Language Pathology Program Director
Long Island University, Brooklyn (LIU Brooklyn), in partnership with the national search firm Scott Healy & Associates, invites applications and nominations for the position of Speech-Language Pathology Program Director. LIU Brooklyn seeks an innovative and dynamic leader to serve in this full-time appointment within the Department of Communication Sciences and Disorders. The Program Director is responsible for effectively leading and administering the program, as well as continually evaluating and advancing the goals of the program.
LIU Brooklyn enables students to realize their full potential as ethically grounded, intellectually vigorous, and socially responsible global citizens. The campus offers more professional programs in health care than any other campus in the New York metropolitan area, including the Arnold and Marie Schwartz College of Pharmacy & Health Science, and The Harriet Rothkopf Heilbrunn School of Nursing.
Please contact Adam Barrett at adam@scotthealy.com for more info on this position!