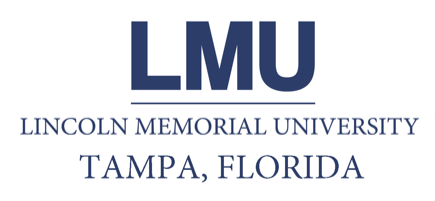 Lincoln Memorial University in…
Lincoln Memorial University in Tampa, Florida is partnering with Scott Healy & Associates to hire the position of Founding Assistant Dean & Program Director, Professor of Physician Assistant Studies
Lincoln Memorial University in Tampa, Florida, in partnership with the national search firm, Scott Healy & Associates, invites applications and nominations for the position of Founding Assistant Dean & Program Director (PD), Professor of Physician Assistant Studies for the Tampa, Florida campus. The Asst. Dean & PD will be responsible for the planning, development, implementation, organization, management, continuous review and analysis, general effectiveness, and administrative oversight of the Tampa Physician Assistant (PA) Program.
Lincoln Memorial University (LMU) was founded in 1897, as a living memorial to Abraham Lincoln. With 125 years of academic excellence and service as our foundation, LMU is a values-based learning community dedicated to providing educational experiences in the liberal arts and professional studies. LMU Tampa is a close-knit community in the heart of Florida's Gulf Coast. The vibrant city of Tampa boasts year-round sunshine and beautiful beaches, as well as a melting pot of cultures, offering a rich tapestry of culinary delights, festivals, and cultural events throughout the year.
Please contact Erin House at erin@scotthealy.com for more info!